Covid-19 Impact in IT - preliminary result from the "swiss developer survey 2020"
Wednesday 16.12.2020
Christian Walter
More than 1000 people from Switzerland and abroad took part in the swiss developer survey 2020. Due to the ongoing gravity of the Corona pandemic, we decided to publish the developers' assessment of the Corona situation in advance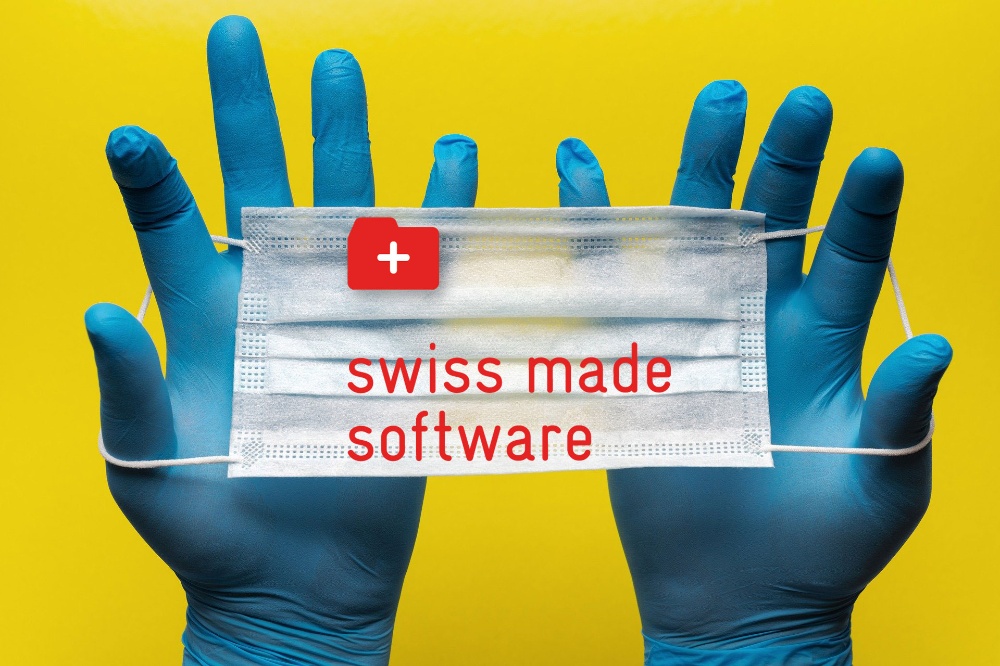 The survey took place from mid-September to mid-October - thus reflecting experiences and assessments before the sharp increase in the second wave.

First, the good news: More than 95 percent of developers attest to their employer's quick and competent response to the pandemic. Working from home was made possible in full (93 percent) or in part (72 percent). In addition, at over 80 percent, developers also feel comfortable in the home office and teams continued to function well (96 percent). Even video conferencing, which is viewed with little affection by many others, is met with a positive response from 64 percent.

For about 80 percent, the pandemic had no impact on capacity utilization and even short-time work was an issue for only about 25 percent - probably during the first wave. Layoffs during this period only occurred in the environment of about 5 percent of the participants.

However, the developers are more critical about the future: More than 80 percent think that Corona will be around for much longer than another six months. Obviously, they were a bit further ahead than various public figures in September.

The only area where there is no clear assessment is the further development beyond the next 12 months. The tendency is for economic development to be rather severely impaired, with more than 50 percent of the participants expecting a severe economic slump that will last several years. Furthermore, many see it as realistic that the pandemic will fundamentally change society.


Nevertheless, over 70 percent do not believe that it will be more difficult to find jobs in the IT environment. It remains to be seen whether developers are projecting the rather positive experiences of the past into the future or whether the IT sector will actually be spared the prolonged economic misery feared above.
Further findings from the swiss developer survey 2020 will follow in early 2021.
>Table of contents show detail hide detail