christian walter, managing partner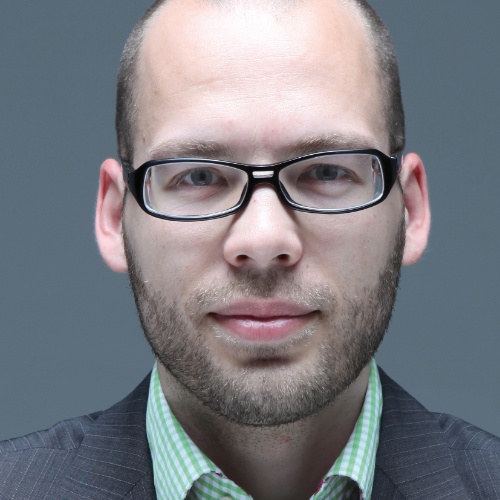 Christian Walter is the managing partner and editorial director at swiss made software. He worked as an IT journalist for IT magazine Netzwoche until the end of 2010, also publishing articles most recently in Swiss IT Magazine, Computerworld, and inside-it. He previously worked in consulting, finding his way into quality management in a medium-sized logistics company, which he led for a number of years.

Christian Walter graduated with a degree in economics from the University of Basel.