Xelon is a Swiss IaaS start-up based in the canton of Zug.

The Xelon HQ helps IT service providers and SaaS providers to implement secure and flexible public as well as private cloud infrastructures with just a few klicks. We simplify your processes, help your company grow and let you focus on your core business.

Our infrastructure is located in ISO certified data centers in the cantons of Aargau and Zurich. All customer data is subject to the Swiss data protection law. In 2020, we received the ISO 9001 and 27001 certificates for outstanding quality management processes and cyber security.
Michael Dudli | CEO

Poststrasse 15
6300 Zug
Schweiz

m.dudli@xelon.ch
https://www.xelon.ch


Products
Windows & Linux Server Product & Cloud Service show product detailhide product detail
Description:

Create complete server infrastructures for your customers and projects within seconds in our Public & Private Cloud. The intuitive Xelon HQ helps you with server management, growth and billing.

Our servers are characterized by scalability, high cost efficiency and Swissness! Build your IT environments according to the exact requirements of your customers and expand your infrastructure any time with just a few clicks. There are no investment costs and you can easily keep an overview over costs incurred at all times thanks to the pay-as-you-go cost modell. We are a completely Swiss company. Your data and systems remain in Switzerland and are subject to the Swiss Data Protection Act.
Technology:

Xelon HQ, Windows Server 2016, Windows Server 2019, multiple Linux distributions such as Debian, CentOS or Ubuntu, Xelon HQ Firewall Service or third-party solutions (among them pfSense, Sophos or Fortigate), Load Balancer
Hosting:

in Switzerland
Categories:

Cloudserver/Virtual Machine, Infrastructure-as-a-Service (IaaS), Dedicated Server, General Cloud (as-a-Service)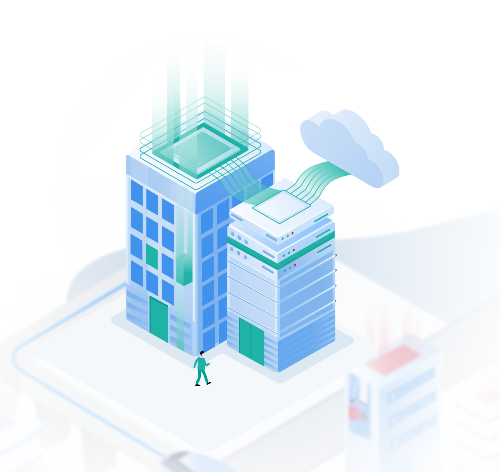 Kubernetes Service Services & Consulting show product detailhide product detail
Description:

Our Kubernet Service supports software developers and SaaS providers in building and operating secure and highly available applications and microservices.

Kubernetes helps you to provide applications and services in production and test environments even faster. With Continuous Integrationd & Deployment (CI/CD), you can organize ongoing operations as well as updates and upgrades according to the latest standards. A highly available Kubernetes environment enables the scaling of your applications at any time.

With our Xelon HQ, you can create new Kubernetes clusters within minutes. Choose the number of nodes and their equipment and combine the service with block storage and load balancing functions, which can be provisioned via Xelon HQ or directly from Kubernetes.
Technology:

Kubernetes
Hosting:

in Switzerland
Categories:

Infrastructure-as-a-Service (IaaS), Container Platforms, Web, Mobile, Testing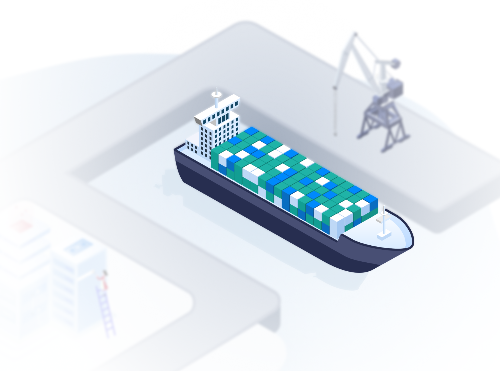 Managed Services Services & Consulting show product detailhide product detail
Description:

We help you run your server and web applications. Leave topics such as hardening, patching, monitoring and backup to us and focus on your core competencies.

We design your Windows and Linux based environment in collaboration with your company and run it on our platform, operate highly available and scalable container environment based on Docker, Kubernetes or Service Fabric, or create a tailored IT infrastructure for you.
Technology:

Xelon HQ, Kubernetes, Docker, Service Fabric
Hosting:

in Switzerland
Categories:

Cloudserver/Virtual Machine, Container Platforms, General Security, Infrastructure-as-a-Service (IaaS)