Wir machen Webseiten.

Ob responsive- oder adaptives Design, wir holen das Beste heraus.

Für Einzelpersonen, KMU, Grossunternehmen - je nachdem, was es denn sein soll. Wir arbeiten mit Magnolia CMS. Weil es das beste Content Management System ist, das wir kennen. Uns gibt es seit über zehn Jahren. Wir wissen also, wovon wir sprechen. Und ehrliche Beratung steht bei uns an allererster Stelle.

Unsere Dienstleistungen sind Beratung, Gestaltung und Programmierung.
Herr Tom Wespi | Inhaber

Burgweg 7
4058 Basel
Schweiz

Tel +41 61 271 35 01
info@esense.ch
https://www.esense.ch


Products
Individual design - Precisely fitting front end Services & Consulting show product detailhide product detail
Price:

From CHF 1200.-
Description:

We design websites. And we do it the way you imagine it, even if you don't name it exactly. Because we find it out together with you. Because a website is not only your business card on the internet, it should also have your own unmistakable face. We do not use ready-made templates. This gives your website its own unmistakable design.
Technology:

HTML, CSS, JavaScript, Adobe, Figma
Hosting:

in Switzerland
Categories:

Web agency, User Experience Design (UX), Web Publishing , Web, Web Design (HTML, CSS, JavaScript, etc.)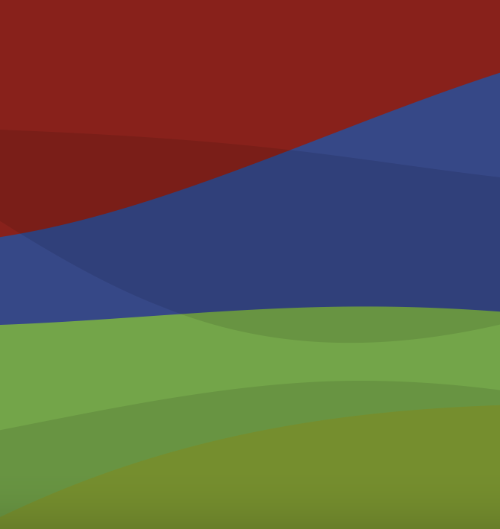 Magnolia CMS Development Services & Consulting show product detailhide product detail
Description:

Magnolia is an open source content management system (CMS) from the Basel-based manufacturer Magnolia int. With Magnolia you can manage the content and structure of your website directly in the browser - intuitively, clearly and without special knowledge. That's why it stands out from many other CMS. As a Magnolia Gold Partner, we know all the tricks and how to use them to your advantage. Magnolia is used by national and worldwide companies.
Technology:

Java, Vaadin, JavaScript, Freemarker, Tomcat
Hosting:

in Switzerland
Categories:

General Development, Java, General Content Management, Enterprise Content Management (ECM), General Consulting