Founded in 1968, ELCA is today one of the leading, independent Swiss companies (> 700 employees / > 100 mio revenue) in the field of software engineering and maintenance, IT system integration, Business Consulting and Application Management. The headquarter is located in Lausanne; additional offices exist in Zurich, Geneva, Bern, Paris, Madrid and Ho Chi Minh City (Vietnam / offshore development). In the last ten years ELCA has successfully implemented more than 1,000 projects.

Since 1993, ELCA has been awarded with the quality certificate ISO 9001. The development center in Vietnam additionally completed level 3 of the evaluation according to the CMMI DEV model.
Herr José Gomez

Flurstrasse 62
8048 Zürich
Switzerland

Tel +41 44 456 32 11
marketing@elca.ch
http://www.elca.ch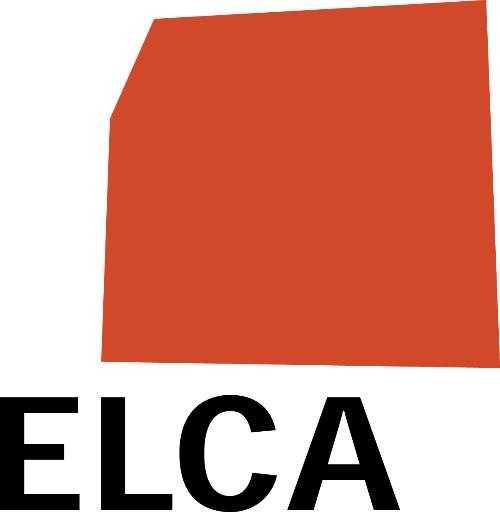 Internships, dissertations and apprenticeships show detailhide detail
Products
IT Business Consulting Services & Consulting show product detailhide product detail
Description:

With our IT strategy services, we help our clients to formulate successful, coherent strategies and architectures that combine business requirements with up-to-date technological developments and best practices in organizational setups.

The quality of our IT Strategy services is based on:

- the profound experience of our IT strategy consultants
- broad competencies in individual software development and integration
- industry experience in all key industries
- pragmatic and well-proven methodologies (e.g. our consulting methodology
ENVISION or industry standards such as COBIT5 and TOGAF)
Technology:

Own and partner technologies: https://www.elca.ch/en/partners
Categories:

General Assessment
Software engineering & IT architectures Services & Consulting show product detailhide product detail
Description:

Our service-oriented architecture (SOA) approach is pragmatically based on the principles of application architecture and on the leading products on the market. Some of these principles were integrated in our good practices before the term SOA attracted the attention of the trade press.

Our portfolio of projects contains varied application examples, starting with implementations based directly on Java/.Net and extending to the use of the enterprise service bus (ESB).

Using this experience as a basis, ELCA helps its customers to adopt this technology progressively, optimizing the added value and controlling risks. This assistance can take the form of corporate strategy, a targeted study, prototype development or an audit.
Technology:

Java, .Net
Categories:

General Development Tools
System integrations Services & Consulting show product detailhide product detail
Description:

Off the shelf (standard) or custom-made? Thanks to our many years of experience in software engineering, we know the available business solutions and applications on the market. At the same time, ELCA has more than 45 years of experience in developing individual software tailored to specific customer needs. For our clients we bring together the best of both worlds; combining individual developments with standard solutions and the best applications from the open source domain.
Technology:

Own and partner technologies: https://www.elca.ch/en/partners
Categories:

General Business Analytics