Adcubum is a leading developer of standard software for insurance companies. The product adcubum SYRIUS covers all core processes of the value chain and supports high-performance end-to-end business processes. Adcubum maintains subsidiaries in Lausanne, Luzern, Solothurn and Zurich-Wallisellen, Switzerland, as well as in Düsseldorf, Hamburg and Stuttgart, Germany.
Zürcherstrasse 464
9015 St. Gallen
Schweiz

Tel 058 411 66 66
schweiz@adcubum.com
http://www.adcubum.com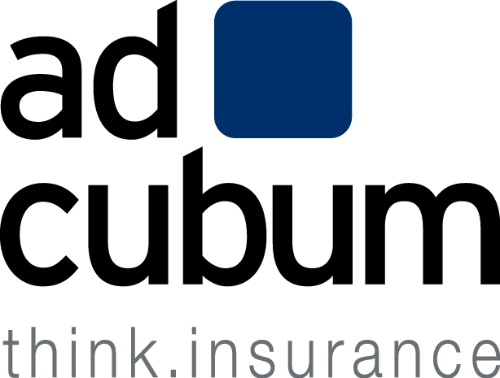 Products
adcubum SYRIUS Product & Cloud Service show product detailhide product detail
Description:

The ERP-based complete solution adcubum SYRIUS builds on a modular design and covers the business areas partners, portfolio, product engine, claims, collections & disbursements, commissions, sales, workflows, and data warehousing. Standard interfaces allow easy integration in existing IT landscapes, as well as add-on functions like printing and archiving.
Technology:

adcubum SYRIUS is a release-compatible standard software designed for Java EE/SOA and implemented in Java EE. The software builds on a flexible multi-layer architecture, is highly scalable, and satisfies highest safety, availability, and integration capability requirements.
Categories:

Insurance, General Business Analytics, Project Management, Reporting, Business Intelligence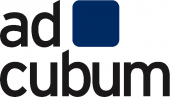 Friday 15.11.2019

Responsibility and trust

An ERP product by nature complex. No wonder, then, that insuretech software producer Adcubum, based in St. Gallen, has always been dedicated to mastering the relevant technologies. This is only possible with the right staff.
Friday 24.07.2015

150'000 Rechnungen und Belege in 240 Minuten

Staatliche und private Versicherungsunternehmen müssen ihre IT automatisieren. Um dabei die Kosten tief zu halten, kommt immer häufiger Standardsoftware zum Einsatz. Gelingen kann dies aber nur mit Branchen-Know-how und Kundennähe.