We simplify business processes with the help of information technology. Following the business engineering approach, we connect a company's strategy and processes with a suitable technoloy.
Cedric Steiner | Inhaber & Geschäftsführer, Interaction Designer

St. Jakobs-Strasse 3
4052 Basel
Schweiz

Tel 0445861120
info@taktwerk.ch
https://www.taktwerk.ch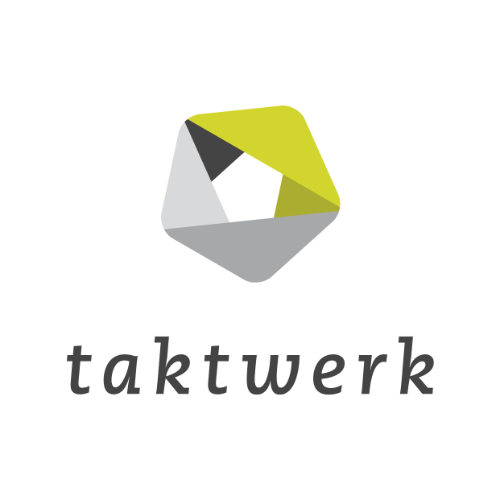 Internships, dissertations and apprenticeships show detailhide detail
Products
Prozessvereinfachung mit Web- und mobilen Applikationen Services & Consulting show product detailhide product detail
Description:

Analysis
We analyse strategies, processes and information systems to demonstrate optimizations and innovation possibilities. Information systems (IT infrastructure, operating systems, etc) should optimally support processes, goals and strategy, not complicate them. Already established systems can also bring new opportunities and business models.

Conception
We develop new solutions for the optimization of business processes or develop new business model ideas based on the previously conducted analysis during joint workshops. Together, we develop new business models and services.
We develop flexible prototypes and concepts and test them in target groups, and feedback is directly implemented into the development process. This way, we know already in advance whether the products works without having to develop an application with its related expenses.

Implementation
We help with the "make or buy" decision: should a standard software be purchased and implemented, or does a customized application give a competitive advantage? Depending on the process, requirements and investment costs, one of the other makes more sense.
We also develop custom applications, connect them with other interfaces and program mobile apps. We work following to the Agile manifesto.
Technology:

PHP (Yii 1.0, 2.0), MySQL/MSSQL, Redis, JavaScript (ExtJS, SenchaTouch), WebDAV
Categories:

Business Process Management / Workflow, Business Process Management, User Experience Design (UX), General Programming
Link: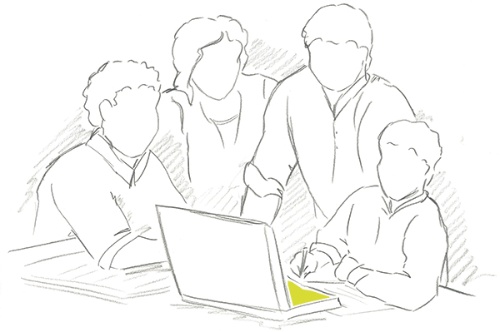 Guider - Digitale Arbeitsanweisung Product & Cloud Service show product detailhide product detail
Description:

RESPONSIVE WEBDESIGN
The website for your digital company. With a professional website focused on your customer's needs, we will help you convert prospects into customers. This includes an analysis of your target audience, as well as a professional design optimized for all devices (smartphones, tablets and computers).

MARKETING & CONTENT MANAGEMENT
Only an up to date website is an attractive site. With quality and regular content you can win new visitors and thus new customers. Many SMEs simply do not have the resources or expertise to do so. We help you and take over the complete process of your online presence (website, Facebook, newsletters, etc.)
Technology:

Contao CMS
Hosting:

in Switzerland
Categories:

General Industry