PSideo software development department offers a comprehensive solution for our customers to manage their business. Our expertise in software targets large custom business applications that involve strong analysis and innovation. Our main application is an end-to-end event management software: B-Com.
Herr David Pellegrini

Chemin du Pré-Fleuri 5
1228 Plan-les-Ouates
Schweiz

Tel +41 22 309 31 31
b-com.team@psideo.com
https://www.psideo.com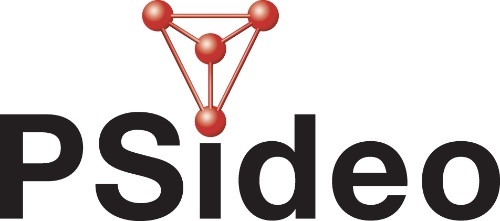 Products
B-Com Event Technologies Product & Cloud Service show product detailhide product detail
Price:

On request
Description:

B-Com is a comprehensive integrated modular enterprise event management application designed by and for event management professionals.

B-Com is used to manage all aspects of events of any size from planning phase to delivery and matches the requirements of the most sophisticated and demanding events' organizers and communities.

Technology:

B-Com is a solution that became the unique platform to all new business requirements (scientific abstracts handling, association management, ..-) thanks to its flexible N-tiers architecture. This software now features: 4 million C# code lines, Database with 650 tables and 10'000 stored procedures.
Categories:

Project Management, Reporting, Business Intelligence, Business Performance Management, Business Process Management / Workflow
Link: