The JCS Software AG, a family owned business, offers 27 years of experience in the field of school administration as our main business. Our customers are found in the area of primary schools, secondary schools, professional schools and KV, schools in the health business, educational institutions and music schools and they benefit from our expertise which we have acquired over so many years.

The development of our product is based on the ideas and wishes of our customers, as these help to expand and perfect our product.

The current generation of ESCADA applications is based on client-server applications, external stakeholders are operated via web portals.
Frau Daniela Cantaluppi Zangger | Mitglied der Geschäftsleitung

Bruggfeldweg 3
4147 Aesch BL
Schweiz

jcs@jcssoftware.ch
https://www.jcssoftware.ch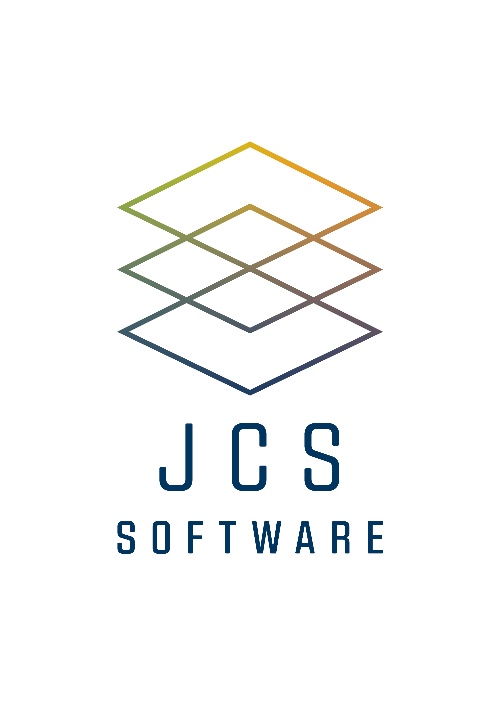 Products
ESCADA2 Product & Cloud Service show product detailhide product detail
Version:

2
Description:

Our ESCADA2 Software features:
• Central database including addresses, control data, school attendance chronicle, etc. (thus no redundant / decentralized data)
• Multi-tenant database with encapsulated data per organizational unit
• Applications with the same basic structure, adapted to each type of school (primary schools, secondary schools, professional schools, educational institutions, etc.)
• Development language C ++ and development environment Microsoft Visual Studio .NET
• Database system: Microsoft SQL Server
• Web portals developed with C# .Net
• Regarding interfaces we are able to provide a high level of experience, because of the numerous interfaces already realized with our clients.
Technology:

C++/C#
Hosting:

in Switzerland
Categories:

Government, Desktop, Web,