Galaxyweb AG is a managed service provider located in Switzerland and specialized in providing of professional IT services. The modern and fast infrastructure is operated exclusively in Switzerland. IT-Security is very prominent for us. That is why we use only the best technologies to protect your data. We regularly fine-tune our environment in terms of performance, availability and cyber security.

As an expert in information security, Galaxyweb AG is invited annually as a speaker at renowned IT events such as the Technology Forum TEFO and Hacking Day. At universities we teach practice-oriented knowledge to the next generations of computer scientists and IT security professionals.
Herr Roger Süess | CEO

Sonnenburgweg 10
8215 Hallau
Schweiz

Tel 0800 80 80 00
support@galaxyweb.ch
https://www.galaxyweb.ch


Products
Webhosting Product & Cloud Service show product detailhide product detail
Price:

from CHF 6.50 per month
Version:

Plesk
Description:

Galaxyweb offers an extensive selection of web hosting packages for individuals, self-employed people, companies and government authorities. The hosting packages are equipped with plenty of storage space from 50 to 200 GB and offer a wide range of tools & features.

Included are 1-click applications, email mailboxes, MariaDB and PostgreSQL databases, web statistics, online filemanager, DNS, SSH and S/FTP support, free SSL certificates, daily backups, PHP, PHP Composer, Laravel, Ruby, Python, NodeJS, .NET Core and much more.

Key advantages of our managed hosting:

Multifunctional use of hosting packages with webshop, CMS and much more.

Powerful server performance

High-quality spam filter for protection against unwanted SPAM and phishing

Proven antivirus to filter malware in your mails

Packages are modularly expandable and adaptable to your needs

Professional customer support in case of questions or problems

Our power supply is from 100% renewable sources

High availability guaranteed by redundant solutions

Our security concept protects your data from attacks and theft
Technology:

Apache Webserver, Nginx Proxy, MariaDB, PostgreSQL, All-Flash SSD & NVMe
Hosting:

in Switzerland
Categories:

General hosting, E-Mail, Web, Online Shops, Backup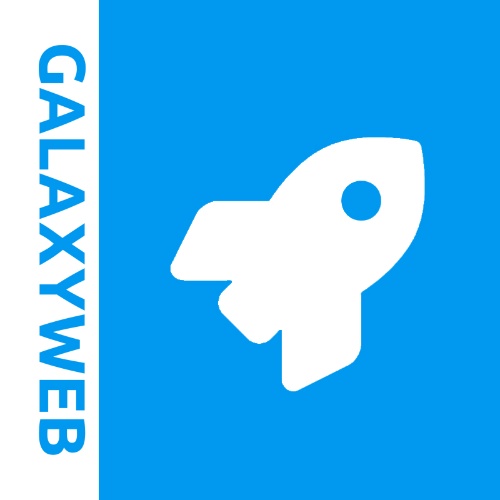 Cloud-Storage Product & Cloud Service show product detailhide product detail
Price:

from CHF 19.50 per month
Description:

In today's digital world, more and more people are moving their data to the cloud. However, data security and location are important concerns for everyone, especially businesses. This presents a difficult situation for many users.

This is because factors such as location, confidentiality and regulatory compliance play a key role in data storage. We use our own data centers at various locations for this purpose. This enables unparalleled data neutrality and security for all customers. With the consistent implementation of Swiss data protection laws, we ensure that your data is kept safe and secure.

With each of our subscriptions, you get unlimited data transfer, web-based access and a free application to install on your devices. We support all major operating systems including Mac, iOS, Windows, Linux and Android.

Our free Virtual Drive software integrates cloud storage directly into your work environment. This allows you to quickly access all your data in real time and instantly sync with all your desired devices.
Hosting:

in Switzerland
Categories:

General Cloud (as-a-Service), Online Collaboration, Groupware/Virtual Office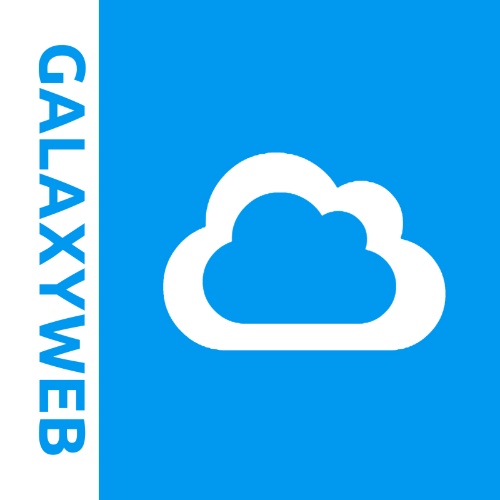 Business-Mail Product & Cloud Service show product detailhide product detail
Price:

from CHF 18.50 per month
Description:

Free mail providers are often a target for hackers who distribute viruses or trojans to accounts. We protect our systems with technologies to defend against cyber-attacks such as intrusion detection, zero-hour detection, artificial intelligence, and more.

Every day we create several backups of your data and emails, which are kept exclusively encrypted according to the military standard FIPS 140-2. We are not only a secure Swiss email provider, but also offer a high availability rate of over 99.9%. Our data centers are located in Switzerland without exception.

Our webmail interface is intuitive and user-friendly and also allows collaboration, for example through our chat feature, video conferencing, shareable mailboxes, calendar, contacts as well as tasks. Of course you can enjoy all Exchange functionalities with email applications like Outlook or eM Client. Galaxyweb Business-Mail can also be easily integrated into smartphones.

We offer our customers unlimited data transfer, access to mobile mail, web administration and unlimited mailing lists. SSL certificates are included.
Hosting:

in Switzerland
Categories:

E-Mail, Chat, Video , Screen Sharing