Founded in 1992, Dolphin Systems AG is based in Wollerau (Canton of Schwyz, Switzerland) and is a subsidiary of the F24 Group. The name chanched to F24 Schweiz AG on September 27, 2019.
The company employs over 30 highly qualified staff and has over 25 years of experience in telecom and IT solution implementation, project management and software engineering.
Samstagernstrasse 45
8832 Wollerau
Schweiz

Tel +41 44 787 30 70
marketing_ch@f24.com
https://ecall-messaging.com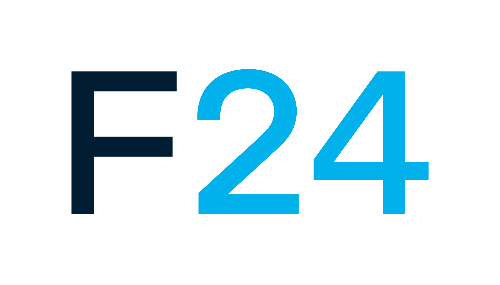 Products
eCall Business Messaging Product & Cloud Service show product detailhide product detail
Description:

Business messaging made easy: with text messaging, fax, voice and push mail using interfaces, the web or apps. Quality Swiss service since 1999.
Hosting:

in Switzerland
Categories:

Software-as-a-Service (SaaS), General Office Automation, Enterprise Application Integration (EAI), Platform-as-a-Service (PaaS), Process Management
Link: