Since it was founded in 2004, DynaNet GmbH has developed further in an important player in IT outsourcing with its own data centers.
Geared towards Swiss SMEs, DynaNet GmbH offers custom-made and needs-based IT solutions with a competent and friendly support.
With innovation and a sustainable orientation, the diverse range of products around the core services "Dyna-Access" and "Dyna-POS / ERP" is constantly being further developed and expanded.
DynaNet GmbH distinguishes itself as an exciting and attractive partner and employer. This is evident not least from the long-term commitment of our employees and the satisfaction of our customers.

Mr. Evert Timmermans | CEO / Owner

Schachenstrasse 2
9016 St. Gallen
Schweiz

et@dynanet.ch
https://www.dynanet.ch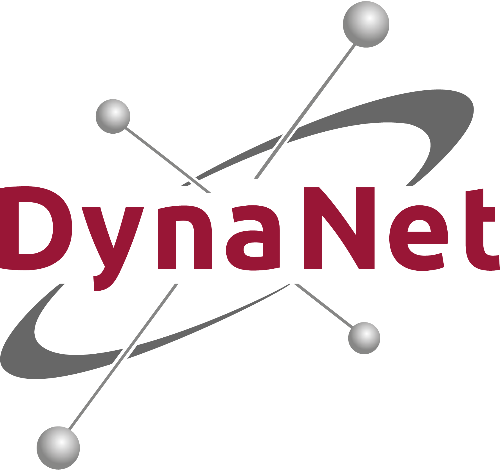 Products
"Dyna-Access" Product & Cloud Service show product detailhide product detail
Description:

"Dyna-Access" is the ideal tool for a complete IT solution customized specifically to your company. We take care of the entire operation of your IT infrastructure. By outsourcing your IT, you can focus on your core business. Your data and applications can be accessed regardless of device and location. This ensures an optimal working experiance by enjoying full mobility and flexibility.
Hosting:

in Switzerland
Categories:

General Cloud (as-a-Service), Software-as-a-Service (SaaS), Desktop Virtualisation, General Security
"Dyna-POS / ERP" Product & Cloud Service show product detailhide product detail
Description:

"Dyna-POS/ERP" is the leading Swiss payment system for retail and catering.
The unique solution, developed in Switzerland, impresses with its simple structure and offers almost all options.
With «Dyna-POS/ERP» you have a powerful and process-oriented instrument for your daily work. You optimize your logistics processes and automatically increase your sales efficiency.
Hosting:

in Switzerland
Categories:

General Business Processes, General Logistics, Complete ERP Software, Business Service Management