Devisio AG is a start-up based in Lenzburg AG, which aims at further promoting the spread of digital tenders in Switzerland in the construction and procurement sectors.

To this end, we develop and operate the tender platform www.devisio.ch, which reduces time and effort for the various parties involved in a tender through intuitive processes.
Niederlenzerstrasse 25
5600 Lenzburg
Schweiz

info@devisio.ch
https://www.devisio.ch/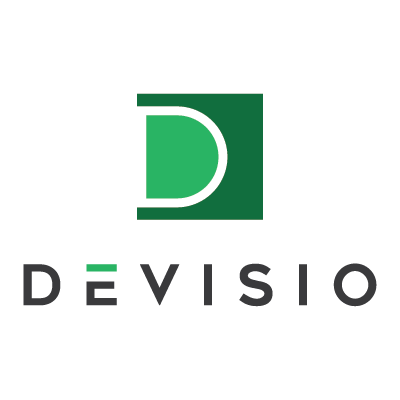 Products
Tendering platform for the construction and procurement sectors in Switzerland Product & Cloud Service show product detailhide product detail
Description:

The result of tight collaboration with building authorities, architects and civil engineers, contractors as well as property management firms and utility companies, enables all participants to map their procurements onto efficient and slim digital processes.

The platform supports all common procurement methods for Switzerland and, in the case of public tenders, standard compliant processes like tender openings executed by two persons.
Technology:

Web
Hosting:

in Switzerland
Categories:

Project Management, Government, Business Process Management / Workflow, Maintenance and Procurement , Collaboration Portals