In our opinion, business software has to be easier to handle, niftier and more available! And it should cost less money! Small businesses should be able to work with state of the art technology allowing them to simplify their administration and to sell more.

Manage your contacts and tasks, handle offering and invoicing and much more. It's easy with bexio, the cloud based administration software for small businesses, startups and self-employed persons.

Herr Stef Brunner

Alte Jonastrasse 24
8640 Rapperswil
Schweiz

Tel 0041 (0)71 552 00 60
kunden@bexio.com
http://www.bexio.com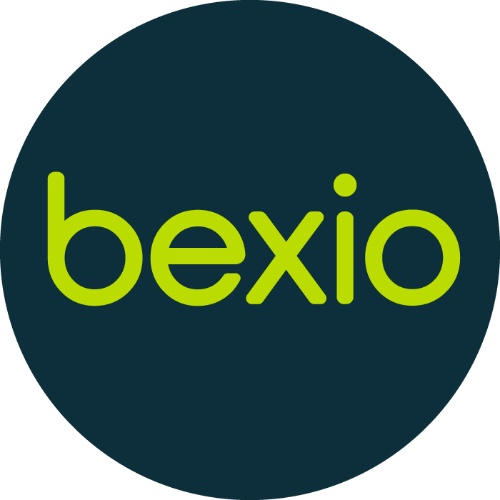 Products
bexio Product & Cloud Service show product detailhide product detail
Price:

from CHF 29/m
Description:

bexio – the cloud based business software – boosts the efficiency of small businesses, startups and self-employeds. Working with bexio, companies can easily manage their contacts, are able to offer and invoice in just a few clicks and monitor their incoming payments.
With the bexio mobile app and the tablet optimized version users have full control over their business – everywhere and at all times.

Technology:

PHP, Symfony
Categories:

General E-Commerce, General Administrative , General Enterprise Ressource Planning (ERP), General Office Automation
Link:
Monday 19.09.2016

ERP for everyone

Bexio is opening up digitalization to even the smallest of companies. The company has also recently entered into a cooperation with banking giant UBS, and now offers full integration into its e-banking system.