Thursday 24.06.2021, online, 15:30 - 17:45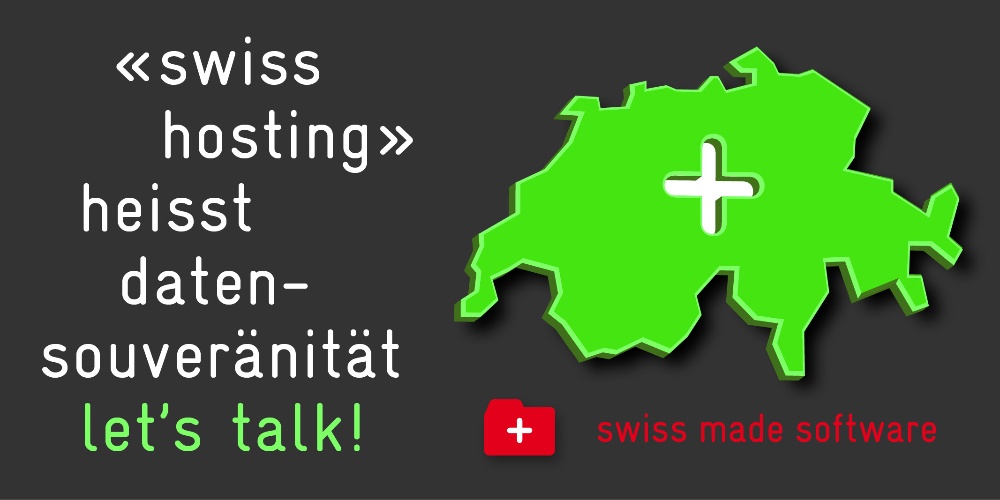 More and more data is moving to the cloud - but what does that mean? Where is the cloud and who is in charge there? 
With "swiss hosting" we provide a clear answer to these central questions: The data remains in Switzerland, as does the control over it. The Dataspace Switzerland event shows why "swiss hosting" makes the legal difference and presents domestic alternatives to foreign big tech offerings. Afterwards, we will talk about the digital future of Switzerland and the importance of data sovereignty for economic development.
We would like to thank our partners aspectra, Flow Swiss, Hostpoint, hosttech, JMC Software, Ops One, stepping stone and VSHN.