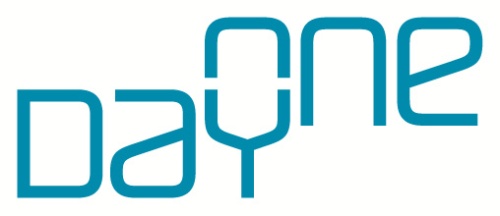 swiss made software is partnering with «DayOne Health Hack». swiss made software-members are invited to participate on the 7th and 8th of November.
«Software is Eating the World» says venture capitalist Marc Andreessen. In the healthcare sector, however, it seems to be quite hard to swallow. Compared to other industries, healthcare has so far been rather resistant to digitalization. There are several reasons for this: Healthcare is highly regulated, fragmented and not very user-centred. This needs to change, and the DayOne Health Hack is the place to start.
By putting patients and their needs at the starting point, the DayOne Health Hack aims to rethink healthcare innovation. Backed by a strong consortium of industry leaders representing the complete spectrum of healthcare stakeholders, we have been listening to and supporting patient champions to turn their stories into healthcare challenges. Now we are looking for digital talents to join the effort and help create hands-on solutions.