CISS supports customers in the areas of information security, governance, risk and compliance (GRC) and the associated requirements of digitalisation.

In almost all industries, standards and regulatory requirements are increasingly becoming the basis for business relationships and companies need to face these challenges.

With the company's own product 360inControl®, it is possible to set up an "Internal Control System (ICS)" promptly and efficiently.

Our experiences over decades with many companies and our cooperation with the University FHNW ensure a solid implementation of theoretical and practical requirements and allows us to offer scalable solutions for medium-sized companies and global players.
Herr Andreas von Grebmer | Information Security & Risk Advisor, Managing Partner​

Hollenweg 19
4105 Biel-Benken
Switzerland

info@ciss.ch
http://www.ciss.ch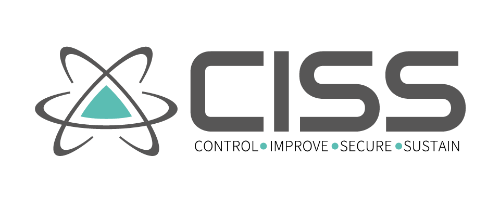 Products
360inControl Product & Cloud Service show product detailhide product detail
Version:

1.0
Description:

360inControl® is a new generation of an internal control system (ICS) consisting of Governance Risk & Compliance (GRC), Information Security Management (ISMS), Data Classification and Audit & Evaluation Management. Digitalisation, centralisation and sustainability are significantly promoted by the use of 360inControl® and silo generation is prevented. Employees are actively involved in the processing of measures (CAPAs), which increases acceptance and promotes cooperation.

360inControl® is based on its own 'Control Library', which covers the requirements of international standards such as ISO27001, ISO27002, COBIT, GDPR, PCI and others. Company controls and control frameworks can easily be added as needed.

Cross-departmental assessments can be carried out, audits planned, recurring activities set up and measures tracked within no time. The integrated dashboard provides a quick and up-to-date overview of all information. Risk management is made easy.

360inControl® adapts to your needs, supports you on the way to digitalisation, the implementation of regulatory requirements and the active management of risks.

360inControl® is available as a SaaS solution and is hosted at AWS in Frankfurt. This means that there are no internal costs for setting up your own infrastructure and service management.

The security of your information is very important to us. With our partners who are specialized in IT security, we have taken all measures to protect your information. With an additional proxy encryption you reach the highest possible security level (CISS becomes the Zero Knowledge Provider).

Contact us without obligation for further information. You are welcome to try 360inControl® free of charge.

360inControl® was awarded the "Solution Award" 2019 by CISO Alliance Germany.
Hosting:

abroad
Categories:

Risk Management, General Security, Security Assessment, Security Consulting, Software-as-a-Service (SaaS)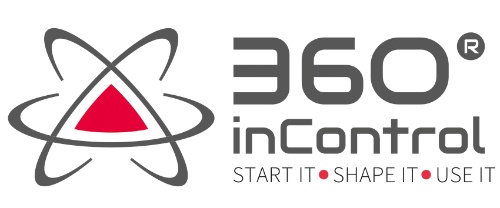 Monday 26.08.2019

Einfach zertifizieren

Regularien werden immer anspruchsvoller. Um den Überblick zu behalten und gleichzeitig die Komplexität zu beherrschen, bietet das Start-up CISS deshalb eine digitale Lösung.