Topal Solutions is a family business based in the canton of Zurich and has been developing sector-independent and unlimited client-capable financial and payroll accounting software for Swiss trustees and SMEs since 2006.
Herr Fabiano Monagnin

Grabenwissstrasse 3
8604 Volketswil
Schweiz

Tel 062 915 87 00
info@topal.ch
https://www.topal.ch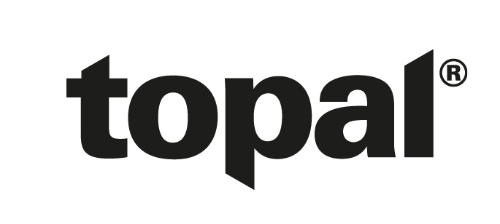 Products
Topal Financial Accounting Product & Cloud Service show product detailhide product detail
Price:

Basispaket Fibu: 1'200
Description:

Topal financial accounting forms the core of the software family. Practical and user-friendly, the modular software offers all the functions you need for accounting. It is industry-independent, open (complete REST API) and has unlimited multi-client capability. The diverse, optional additional modules for sub-ledgers or, for example, document management systems (DMS), guarantee every customer an optimal and flexible solution.
Technology:

C #, .Net, Microsoft SQL Express oder Server
Hosting:

in Switzerland
Categories:

General Administrative , Accounting , E-Banking , Software-as-a-Service (SaaS), Desktop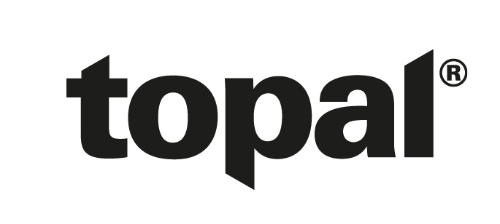 Topal Payroll Product & Cloud Service show product detailhide product detail
Price:

Basispaket Payroll, 10 MA: 1'200
Description:

The Swissdec-certified payroll accounting Topal Payroll offers an optimal mix for all target groups. Payroll professionals, such as trustees or personnel officers, receive a professional tool for handling all conceivable, complex payroll cases – and non-payroll professionals, an intuitive environment in which they can quickly familiarize themselves. Flexible wage type master, freely definable default persons, mapping of any insurance models and groups of persons, customizable evaluations with integrated report generator, various posting options (cost centres, company codes, etc.)
Technology:

C #, .Net, Microsoft SQL Expres oder Server
Hosting:

in Switzerland
Categories:

Human Resources