Based in EPFL (Lausanne) and Zollikon (Zürich), we cover the whole of Switzerland and like to exchange with our partners and future partners over a coffee. We are all different and united behind the same goal: who do you think you have the most in common with?
Mr. Etienne Friedli | CEO

Rue de Bassenges 3a
1024 Ecublens
Switzerland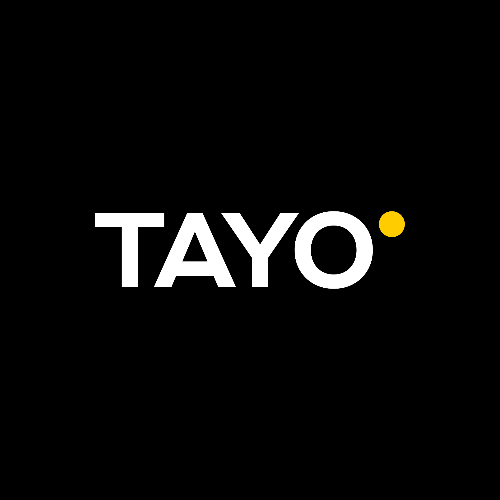 Products
Tayo Product & Cloud Service show product detailhide product detail
Description:

Tayo simplifies property management.

Less tiring tasks: Tayo improves the day-to-day of property managers, tenants, owners and service providers. With Tayo, forget about paper bundles*, emails, postal mail, phone calls and other interruptions. Provide 24/7 service to your users, and keep your peace of mind.

More serenity: Tayo makes interactions fluid, automates low added-value tasks and allows all your users to save time. Be ready for the challenges of today and tomorrow!
Technology:

Cloud
Hosting:

in Switzerland
Categories:

General Cloud (as-a-Service), Platform-as-a-Service (PaaS), General Business Processes, Business Intelligence