Based on our outstanding Entreprise Solution, we offer companies a complete end-to-end view of the products in their supply chain at any point in time, shipment monitoring, event tracking, real-time data exchange with business partners and advanced analytics. With our wide range of industry solutions and professional tools, we enable our customers to better manage their logistics and thus save costs. A smart vision of logistics!
Marius Frey | Co-owner & Chairman

Mühlegässli 1
3303 Münchringen
Schweiz

info@smartlogvision.com
https://smartlogvision.com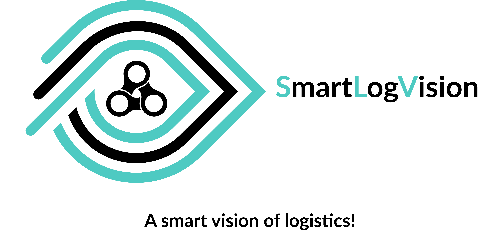 Internships, dissertations and apprenticeships show detailhide detail
Products
Smartlog Tower Product & Cloud Service show product detailhide product detail
Description:

Smartlog Tower is an agile cloud platform providing end-to-end supply chain visibility and control. By integrating and extending existing ERP, WMS and TMS systems with suppliers, manufacturers, 3PLs and other partners, our solution enables optimal visibility and operational control across the entire supply chain. This enables customers to optimise lead times, reduce inventory costs, mitigate real-time exceptions and increase the percentage of orders delivered on time.
Technology:

Web based
Hosting:

in Switzerland
Categories:

Software-as-a-Service (SaaS), General Logistics, Web,