Unternehmen mit Zukunft sichern Ihre Daten mit Sedion.

IT-Security durch Datensicherung sind heute Standard, Sedion bietet die Kür. Wir arbeiten mit einem neuen Ansatz beim Backup-Prozess von besonders schützenswerten Daten und definieren die Elimination von Schadsoftware, Datenverschlüsselung und Datensicherung neu.

Sedion ist ein Schweizer Unternehmen. Ihre besonders schützenswerten Daten werden in der Zentralschweiz sicher verwahrt. Sie haben jederzeit Zugriff – wie bei einem digitalen Bankschliessfach.

Unsere Dienstleistung richtet sich an IT-Dienstleister genauso wie an Unternehmen, die ihre wichtigsten Daten besonders schützen möchten.
Herr Alexander Huser | Geschäftsführer

Hammergut 9
6330 Cham
Schweiz

alexander.huser@sedion.ch
https://www.sedion.ch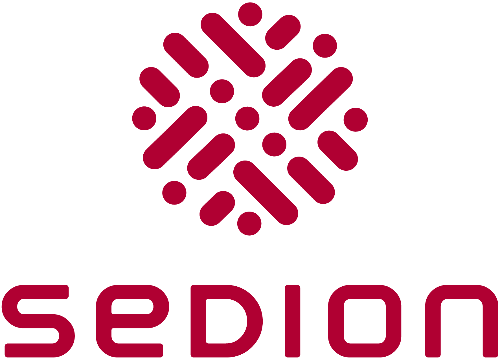 Products
Sedion Secure Box Product & Cloud Service show product detailhide product detail
Description:

The Sedion Secure Box is located in your company. It is up to you to define data that is particularly worthy of protection, which is then automatically freed from malware via Sedion Secure Box, encrypted and backed up externally as a replica in a former military bunker. In the event of a cyber attack, e.g. by a crypto-Trojan, the raw data can be quickly and purposefully restored. The Sedion Secure Box protects the company from expensive system failures and subsequent economic costs in the event of a cyber event.
Hosting:

in Switzerland
Categories:

Backup , Network Security, Encryption, Anti Virus, General Security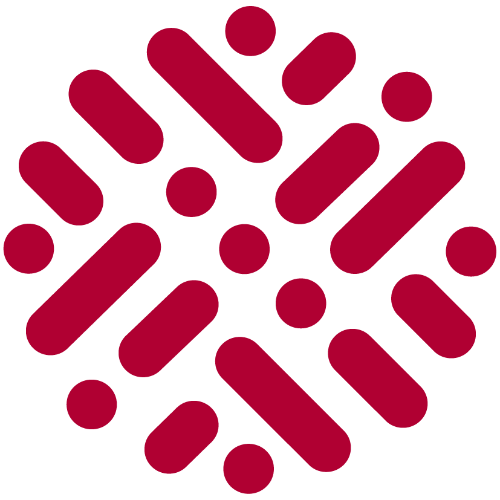 Tuesday 22.11.2022

Die eigene Recovery-Box

Trotz Cloud-Vorteilen ist vielen unwohl, wenn sie die Kontrolle über die Kerndaten verlieren. Sedion bietet dafür eine kombinierte Box- und Cloud-Variante. Christian Walter General Security