Our motto: "time is money".

Our simple, clear and cost-effective cloud-based time-keeping solution fully covers all legal and operational requirements. Also available with a project recording system.

For gastronomy, painters + plasterers, golf courses, garages and all other companies.
Mr Roland Schärli | Geschäftsführer

Windeggstrasse 6
9113 Degersheim
CH

Tel 071 371 50 55
info@protimer.ch
https://www.protimer.ch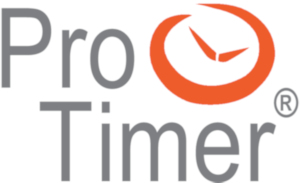 Products
ProTimer® Easy Product & Cloud Service show product detailhide product detail
Price:

Available on our Homepage
Description:

ProTimer® Easy is used in various variants throughout Switzerland. We have customers in all sectors from garages, floorer, hotels and golf courses to painters and restaurants.

The recording of the time is possible via touch-, fingerprint- and badge-terminals or via a smartphone app for iOS, Android or Windows.
Technology:

Cloud
Hosting:

in Switzerland
Categories:

Time Tracking, General Consulting, General Administrative