Digital Innovation is changing the world and improves the lives of people across the globe.

mimacom is the first choice for companies that want to reach existing and new customers through software solutions and leverage innovative open source technology to accelerate business growth and success in the digital era.

More than 400 specialists create solutions such as digital platforms, cloud systems, cloud native apps, data engineering, digital process management and mobile apps.

At 14 customer centers across North America, Europe and Asia, mimacom serves global and local businesses of all types and sizes in the banking, insurance, medical technology, pharma and manufacturing industry.
Seilerstrasse 8
3007 Bern
Schweiz

Tel +41 31 329 09 00
info@mimacom.com
https://www.mimacom.com


Internships, dissertations and apprenticeships show detailhide detail
We offer internships
We offer positions for dissertations

Products
Digital Accelerator Program Services & Consulting show product detailhide product detail
Description:

We provide optimal advice on your path to innovative digital services and products. With professional expertise and the latest technologies, we accompany you from idea generation to market launch. Whether in the creation of a digital strategy, the conception of new services or the development of digital products, mimacom ensures future-oriented business solutions.

- Individual solutions through tailor-made products in various industries as well as using the most innovative technologies.
- High practicality of digital products through user-centeredness, prototyping and user research methodologies.
- Investment security through an iterative project approach: From a quick minimum solution to an outstanding end product.
- High degree of innovation through comprehensive reflection of project environment and customer needs. Interdisciplinary teams prevent silo thinking.

Categories:

User Experience Design (UX), General Development, Software-as-a-Service (SaaS), Project Management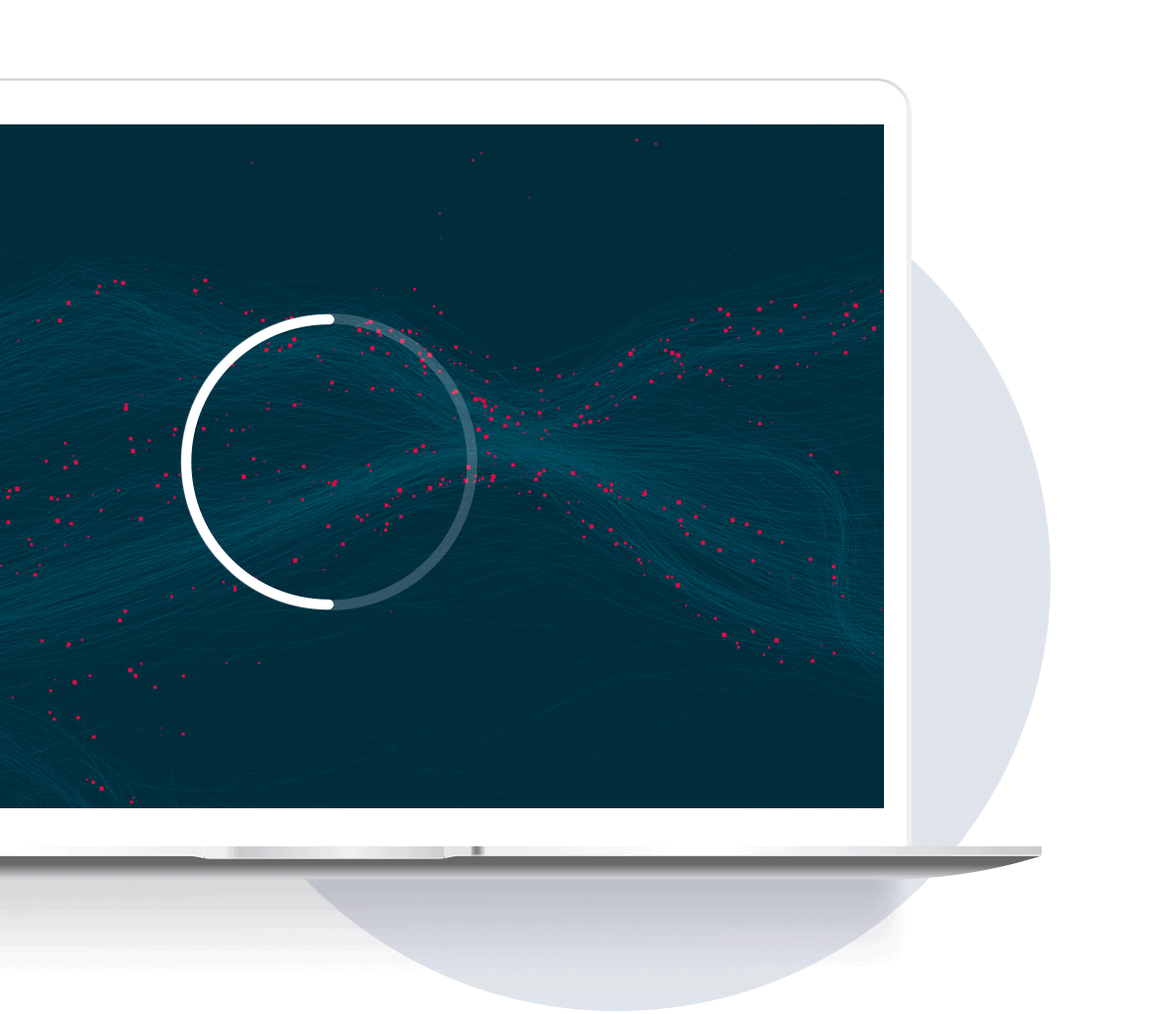 Confluent / Apache Kafka® Trainings Services & Consulting show product detailhide product detail
Description:

mimacom as Authorized Training Partners expands the offering of Confluent trainings around Apache Kafka – utilizing Confluent-generated course content and hands-on exercises.
In order to obtain the certification, all Confluent Authorized Training Partners undergo the same rigorous certification process as internal Confluent instructors. Individuals taking courses through our Authorized Training Partners will experience the same quality as those who attend courses delivered directly by Confluent.

- Apache Kafka® Administration by Confluent
- Confluent Developer Skills for Building Apache Kafka®
- Confluent Stream Processing using Apache Kafka® & ksqlDB
Technology:

Apache Kafka, Confluent
Categories:

Trainings, Data Mining, Data Warehousing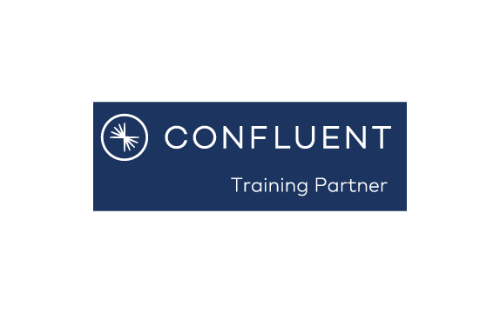 Digital Banking Suite Product & Cloud Service show product detailhide product detail
Description:

The Digital Banking Suite takes your #eBanking to a new level. Offer your #banking customers an unprecedented #customerexperience with innovative features.
✔️ Multi-channel app: PC and mobile app from a single source.
✔️ The + for investors: portfolio simulator with historical and #real-time data.
✔️ User experience like in social media with timeline
✔️ Chats & Bots: with digital assistants for top customer service 24/7
✔️ Digital marketing functionalities, seamless in-app purchases
✔️ DataHub: comprehensive API catalog for integration into banking IT.

Categories:

Banking Systems, General Financial

Monday 05.09.2016

A spotlight on Swiss payment traffic

Real-time monitoring of large data volumes is becoming increasingly important. This also applies to SIX, where a new tool has made it possible to monitor seven million payments every day in real time. Christian Walter
Tuesday 31.03.2015

Digitaler Vorreiter: das Bundesarchiv

Vor Kurzem ging die zweite Generation des digitalen Bundesarchivs live. Zu archivierende Daten können heute sicher via Internet ein- und ausgelagert werden. Ein Angebot, das jetzt auch Dritten zur Verfügung steht. Christian Walter