ICLIP is a solution provider for web based, integrated business applications.
Herr Markus Zingg

Monbijoustrasse 24
3011 Bern
Schweiz

Tel 031 376 23 23
contact@iclip.ch
https://www.iclip.ch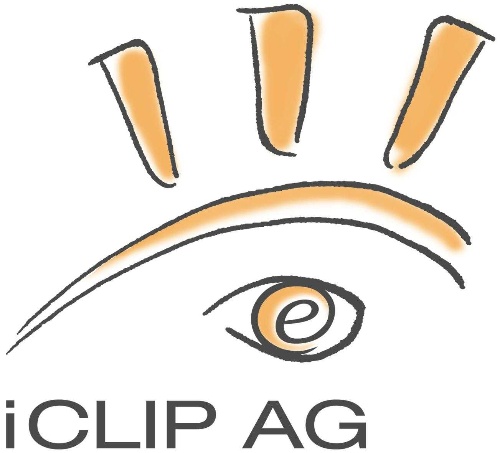 Products
Puracittà Product & Cloud Service show product detailhide product detail
Price:

upon request
Description:

With Puracittà, damage is rectified in an efficient and coordinated manner.
All involved parties use Puracittà as a shared platform for quick and straightforward damage notification and removal, and optionally for accounting purposes or to press charges against the offender.
No matter who – be it the person who notified the damage, the one who removed it, the owner of the damaged object or its administrator, or even the insurance company or the police – all parties involved have their own tailored access to their damage-related data.
With Puracitta, all relevant information is stored in one central place.
The time-consuming requesting and gathering of damage-related information can become a thing of the past – thanks to Puracittà.

Categories:

General Business Processes, General Industry, General Infrastructure
Link: