Futurae Technologies, founded by ETH Zurich security researchers (ETH spin-off), offers modular two-factor authentication for high security, all the while never compromising on the customer experience or privacy.
The platform offers a full range of authentication, passwordless solutions and transaction signing for Web and Mobile Application like eBanking, mobile Banking or customer portals that grant companies complete flexibility i.e. from Hardware, to novel Software-based solutions together with protection from Social Engineering attacks for Web banking. Futurae offers Mobile SDK's, standard Security Apps or the possibility for Whitelabel Apps, Hardware token and other methods.
Futurae Technollogies AG – Future-proof, user-centric authentication

Eichstrasse 23
8045 Zurich
Switzerland

info@futurae.com
https://www.futurae.com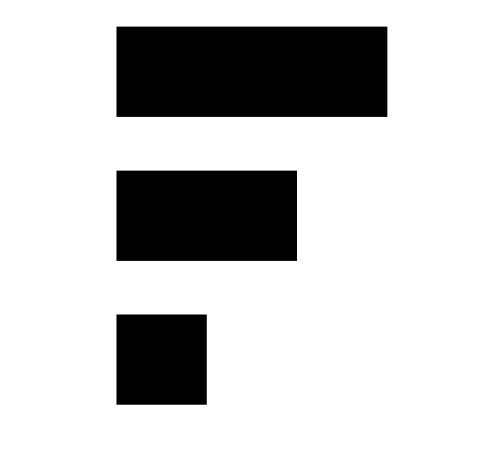 Products
Authentication Platform Product & Cloud Service show product detailhide product detail
Description:

Innovate the way you secure sensitive customer data and transactions. Protect against access threats to your business, and verify user identity without compromising on customer experience.
Categories:

E-Banking , Insurance, Application Security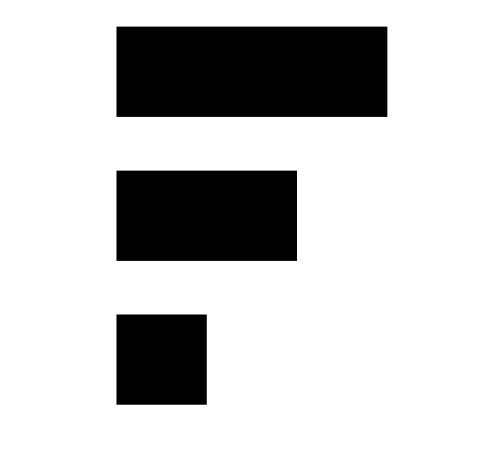 Friday 24.11.2017

Sicherheit klingt gut

Viele Nutzer verzichten zu Gunsten von Bequemlichkeit auf angebotene Security-Lösungen. Futurae versucht einen neuen Ansatz: Sicherheit durch den Vergleich von Umgebungsgeräuschen. Christian Walter General Security