Futurae Technologies was founded by ETH Zurich security researchers and offers a strong suite of multi-factor authentication tools that provide a high degree of security and improve the customer experience while protecting the user's privacy.

The suite consists of a range of authentication methods that offer companies full flexibility (e.g. push-based, mobile-only, IoT authentication or sound-based; the innovative autonomous 'SoundProof' product). In addition, Futurae enables swift and uncomplicated integration into a company's existing infrastructure and reduces overall operating costs.



Futurae Technollogies AG – The New Standard In Usable Authentication

Uetlibergstrasse 137
8045 Zürich
Switzerland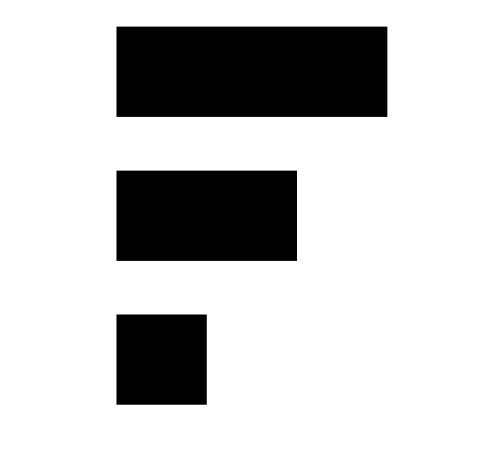 Products
SoundProof Product & Cloud Service show product detailhide product detail
Price:

On Request
Version:

N/A
Description:

When the user is logging into an online application, SoundProof automatically records 3 seconds of ambient sound from two devices (e.g. mobile and desktop) and compares them. SoundProof compares the two audio sequences with an AI machine learning algorithm and signs off the authentication of the end user in about 5 seconds while preserving user's privacy. This two-factor-authentication (2FA) mechanism can be used for any online application that stores sensitive user data (such as e-banking, CRM, e-health, insurance, file storage, home automation, and e-commerce). This solution is innovative as it does not require user interaction with the mobile phone: the phone can stay in the user's pocket or purse. Futurae offers an entire portfolio of 2FA solutions to protect sensitive user data through user-friendly authentication. However, SoundProof is recommended as the best trade-off in terms of security and improved customer journey.

Advantages of SoundProof:
- High level of Security
- Fast Authentication
- Improved Customer Experience
- Ultrasound to improve reliability
- Easy integration into existing IT security architecture
- Competitive pricing model
- Scalability
- Cloud or on-premise solution
- Respects privacy of end user
Technology:

Objective-C, Java, C, Golang, Cassandra, JavaScript, WebRTC
Categories:

General Security, General Financial, General E-Commerce, General Healthcare, General Content Management

Friday 24.11.2017

Sicherheit klingt gut

Viele Nutzer verzichten zu Gunsten von Bequemlichkeit auf angebotene Security-Lösungen. Futurae versucht einen neuen Ansatz: Sicherheit durch den Vergleich von Umgebungsgeräuschen.