Finnova is a leading provider of banking software in the Swiss financial centre. Together with its 70 partner companies, Finnova helps 100 banks and outsourcing providers to realise growth in the banking sector, even in challenging times, thanks to efficient and innovative IT solutions compliant with regulatory requirements. The Finnova-Community builds the largest banking community in Switzerland.

Finnova, founded in 1974, employs around 400 people at its headquarters in Lenzburg and at other branch offices in Chur, Seewen and Nyon.

Nicole Irion | Head of Communication & Marketing

Merkurstrasse 6
5600 Lenzburg
Switzerland

info@finnova.com
https://www.finnova.com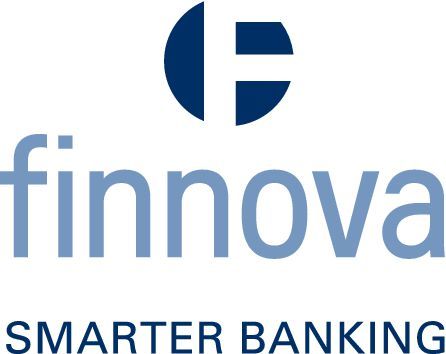 Products
Finnova Product & Cloud Service show product detailhide product detail
Price:

N/A
Description:

Software for private, retail and universal banks: PMS, Credit, Order Management, Internet Banking, Mobile Banking, Apps as well as finnova Control (R), the Integrated Bank Management. Totally scalable and customisable to the specific bank's business model and growth plan.
Technology:

4 Tier-Architecture, Java, XML, PL/SQL (Oracle), Perl, HTML
Categories:

Banking Systems, E-Banking

Monday 14.04.2014

BPO — the model for the future

Whereas some IT themes flare up briefly and die down just as fast, Business Process Outsourcing (BPO) is a sustained trend. This also applies to the financial sector, which now faces profound challenges. Christoph Erb