what does swiss hosting mean?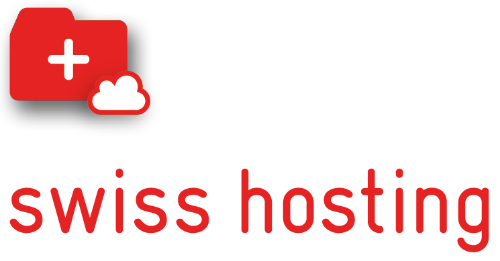 The trend towards cloud-hosted technologies and the rollout of GDPR have hammered home the importance of where our data is hosted. It made sense to create a quality seal in keeping with the existing swiss made tradition.
Initially launched as hosted in switzerland at the end of 2018, the new label quickly amassed great popularity.  Within a short time, more than 100 companies decided to adopt the new logo, and we received extremely positive feedback. We also received the suggestion to offer hosted in switzerland as a separate logo option.