Wednesday 09.11. – Thursday 10.11.2022, Arenas Cinema Sihlcity, Zürich, 8 -17 Uhr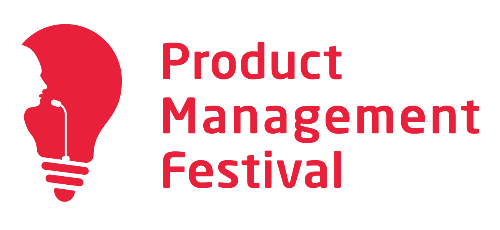 swiss made software is partnering with the Product Management Festival. Level-2-members receive a 20 percent discount on conference tickets.
The Product Management Festival is a two-day conference where leading experts from around the world present innovations in the field of product management.
55 Speakers from: Facebook (Meta), Zalando, Adidas, HBO Max, Youtube, Thermomix, Google, Swisscom, Atlassian, usw.
1000 Visitors from 34 countries and 289 companies
After party in Restaurant Folium
The link above will take you directly to the registration. The promocode is available on request.