Monday 08.11. – Wednesday 10.11.2021, Zurich, 8th to 10th November 2021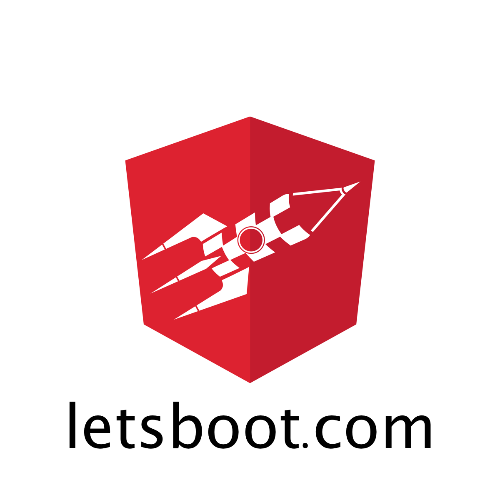 swiss made software is partnering with letsboot.ch - Kubernetes & Docker DevOps course. Level-2-members receive a 10% discount on conference tickets.
Three-day intensive course on containerising a complex software project with Docker, orchestrating it using Kubernetes and building an associated CI/CD pipeline for automation. Proven material, experienced trainers and hands-on approach.
The link above points directly towards registration. The promotional code is available upon request.