Thursday 18.03.2021, SIX ConventionPoint; Pfingstweidstrasse 110, 8005 Zürich, 8 am – 6 pm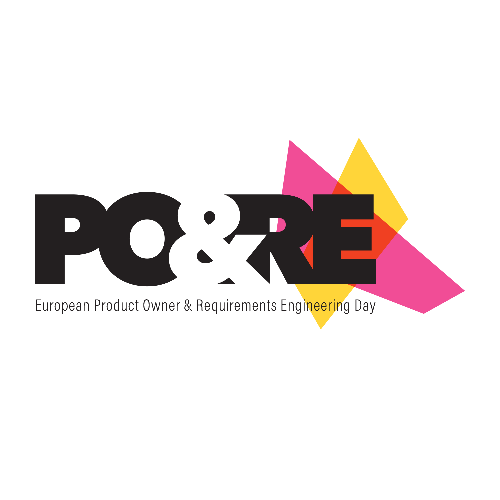 swiss made software is partnering with "European PO&RE Day". Swiss made-members receive a 15 percent discount on conference tickets.
Are you a PO, RE, BA or do you have several roles in your organization? Do you develop with agile methods or do you want to grow in this direction? Then the European PO&RE Day is the perfect platform for you to be inspired by the experience of practitioners in talks and interactive workshops! There will also be ample time to network and exchange ideas with like-minded colleagues.
What awaits you:
Insights & best practices from leading companies on how you can meet current and future customer & market demands in your role as PO, RE or BA
Practical cases on team development, culture, and principles & values
Topics that are relevant for your daily work
Opportunity to exchange ideas with colleagues from the community
Chance to be inspired by the experience of experts from other industries and to expand your network
Highlights, such as:
Hochschule Luzern: Workshop: "Design Thinking Toolbox"
Ergosign: Workshop: "Collaborative Design"
Lufthansa Group: "Optimierte Prozessorganisation trifft auf Agilität – werden wir Freunde?"
Digitec Galaxus: "OKR + Team Spirit = Innovation"
The link above points directly towards registration. The promotional code is available upon request.