Thursday 23.04.2020, virtual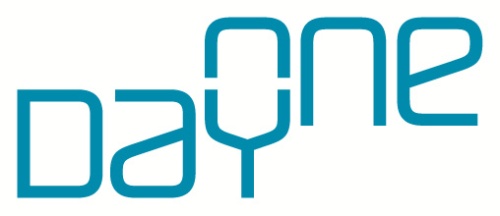 swiss made software cooperates with DayOne. There are three free places available to participate as partners in the DayOne Health Hack. An ideal opportunity for swiss made software-companies to explore the health and life science sector. First come - first serve.
The Covid 19 crisis shows it very clearly: digitization in the healthcare sector is lagging far behind the technical possibilities. This has to change. The industry is also convinced of this. That is why BaselArea.swiss is launching the DayOne Health Hack. This is not an ordinary hackathon. The challenges do not come from doctors, health directors or pharmaceutical companies. No, the focus is on those who benefit from the solution, the patients. The ambitious project is supported by EUPATI CH, the University Hospital Basel, Roche as well as Novartis, Takeda, Helsana and Microsoft.
swiss made software participates as well and through our partnership with DayOne Health Hack, we offer three swissmade software companies the opportunity to get involved in this project as partners and to develop digital solutions together with patients and industrial partners - or to adapt an existing solution to a use case in healthcare.
The DayOne Health Hack starts with a virtual kick-off event on April 23 - if you would like to be part of the swiss made software cooperation and present and discuss your solution, please contact us.