Wednesday 27.11.2019, Basel, 9:00 - 16:30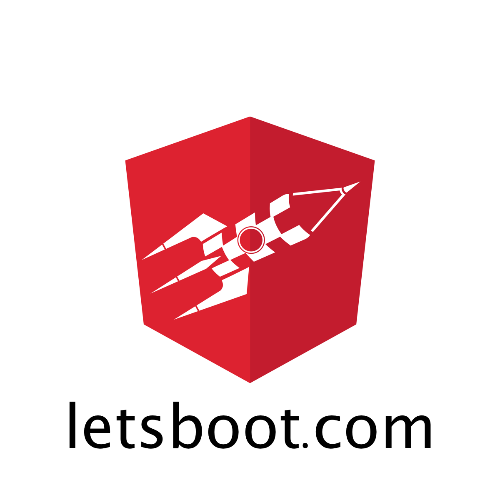 swiss made software cooperates with "letsboot.com". Level 2 members receive a discount of 10% off the course price.
Kubernetes and Docker Hands-On intensive course in Zurich with experienced trainer and proven training material. Bundle everything you need for your application into containers and orchestrate them with Kubernetes. Develop from the beginning with this setup and deploy to production anytime, without surprises. And best of all: multiply your instances and scale your application for each load. We exclusively offer 10% discount to swiss made software members for public as well as in-house courses in 2019.
The link above points directly towards registration. The promotional code is available upon request.