Wednesday 16.10. – Thursday 17.10.2019, Markthalle Basel, Steinentorberg 20, 4051 Basel, whole day, 08:30 am – approx. 17:00 pm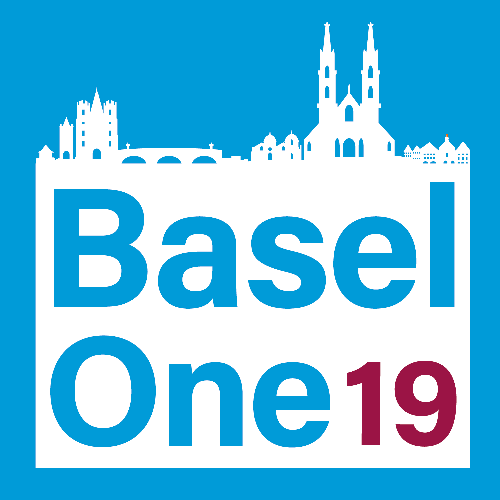 swiss made software cooperates with "BaselOne". Level 2 members receive a discount of 15% off the price of individual tickets.
On Oct. 16-17, 2019, the fourth edition of BaselOne will take place in the Markthalle Basel. During the first day of this event, proven experts teach practical expertise about testing, DeepLearning and other hot topics in 4 separate workshops. Each workshop will last approx. 3 hours. Participants may book single workshops or the whole day.
The second day is reserved for developer conference with more than 20 talks about "Architecture and Security", "Build Tools", "Enterprise Java and Frameworks", "Frontend and Mobile Computing" as well as "IoT and Embedded". Local as well as internationally recognized speaker present their talks in German and English.
The link above points directly towards registration. The promotional code is available upon request.