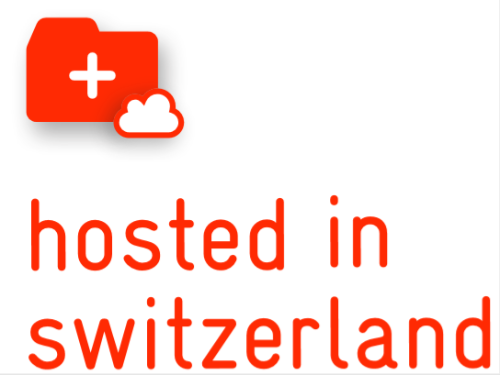 One year ago, we launched the combined label "swiss made software + hosted in switzerland". The move to the cloud together with the introduction of the GDPR made it clear that the storage location of data will be of increasing importance in the future. That's why we wanted to create a corresponding seal of quality.
The echo was big. Over 100 companies have accepted the new version in a short time and we received very positive feedback, including the desire to offer "hosted in switzerland" separately.
At the beginning of 2020 we will do this now. However, we also believe that a label has value only if its abuse is associated with consequences. With "swiss made" we rely on the relevant federal laws. For "hosted in switzerland", we have to create a path ourselves. We have therefore set up a contract with the law firm Ronzani Schlauri, which must be signed by all users in the future.
But before we cement that, we want to put the document to the swiss made community for consultation. We would be grateful for any feedback until mid-January.
The document is here:
The consultation is closed - thanks to all participants.

Feedback here:
-->Christian Walter