Wednesday 24.10.2018, Samsung Hall, Zürich-Stettbach, 09h00 – 18h00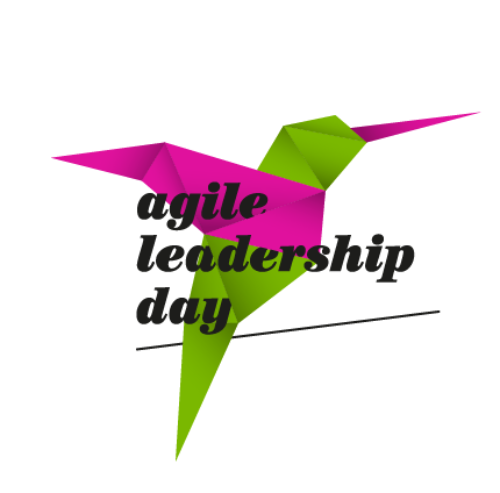 swiss made software is cooperating with "Agile Leadership Day". Swiss made software members receive a discount of 10 percent on the regular ticket.
Agile Leadership Day, with over 800 participants, is the meeting place for leaders in IT and provides a forum for networking and the exchange of practical experiences. The program covers topics related to process, leadership and organization.
re.formation, the conference for business transformation, runs parallel to Agile Leadership Day, on the same day at the same location. As a participant you have access to both conferences. Come with your business colleagues and drive forward the transformation in your own company together.
The link above points directly towards registration. The promotional code is available upon request.