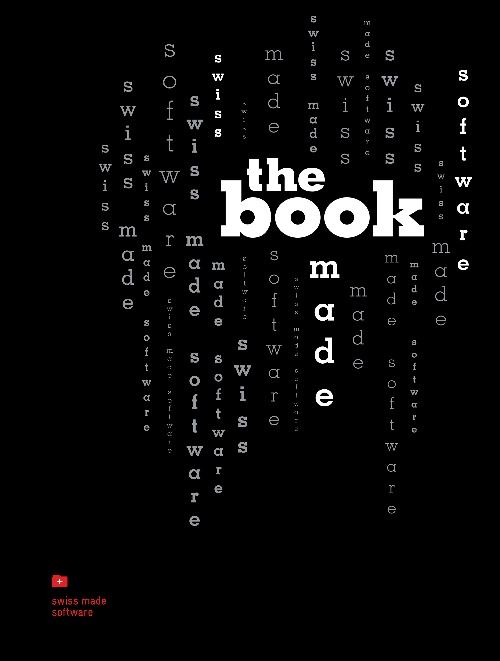 Today we launch our newest publication. "swiss made software - the book" puts a spotlight on Switzerland as a leading location for IT development using facts, figures and case studies. Interviews with some of Switzerland's leading entrepreneurs round out the picture.
Topics are IT in the financial sector, security and its challenges, new ideas in collaboration as well as IT in the area industrial/embedded. Additionally a wide variety of innovative ideas are portrayed. The book's content adresses a broad spectrum of interested parties beyond the usual suspects within the ICT industry.
The book is available in english and german and, with the help of Switzerland Global Enterprise, will be distributed around the world including the Swiss embassies, among others. On a national level we will place the book at a large number of universities as well as send a copy to every member of the Swiss parliament.
"swiss made software - the book" is available through all the major online channels (Mobi, EPUB, PDF), your local book dealer (print edition) as well as through our partner buch & netz where you can also find an online-version optimized for mobile devices.