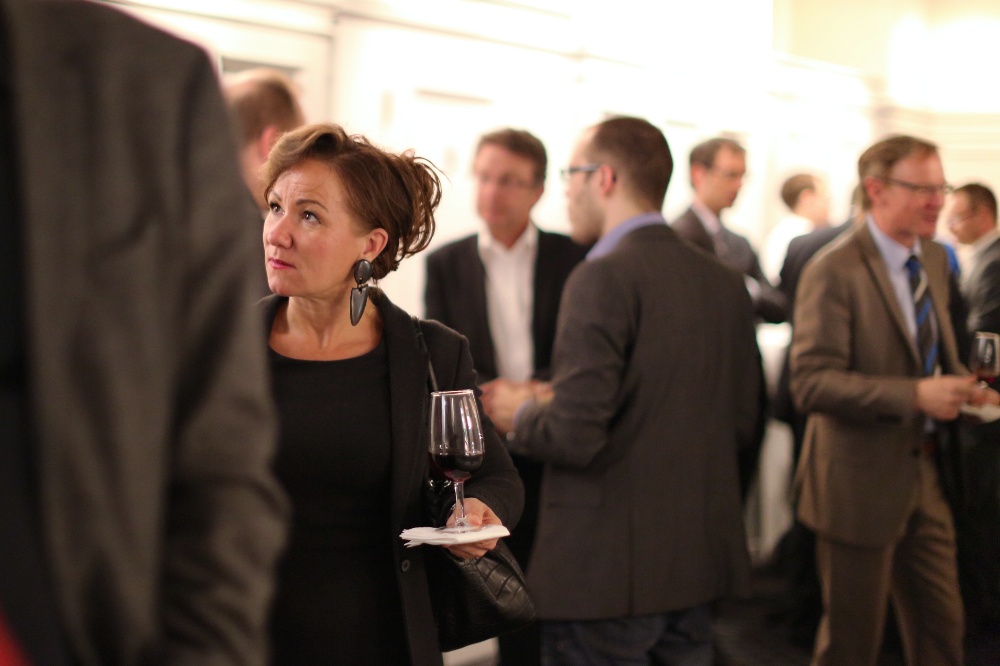 On March 25th we held our second export event in Zurich. Once again Swiss entrepreneurs gave insights into their experiences as they took their companies abroad. The event was very successful as evidenced by the participant's feedback.

All four presentations are available on Youtube. Our flickr-pool may give you an idea about the evening as well. The slides are available here.
The event was covered by the press: see Inside-Channels as well as the Swiss IT Magazin.

We would like to thank our speakers as well as the participants and hope to see you again next year.