Thursday 29.08. – Friday 30.08.2019, Alte Sihlpapierfabrik, Zurich, 09 am – 06 pm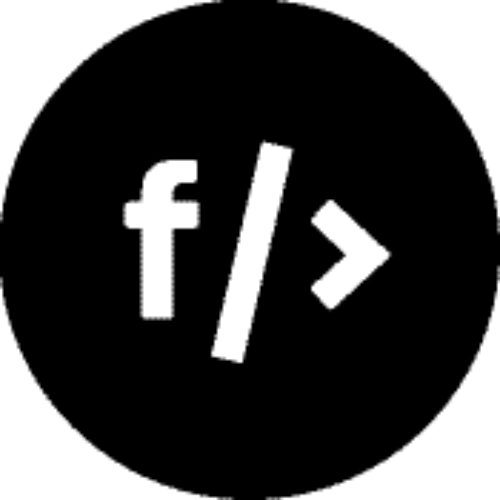 swiss made software is partnering with "Front Conference". Swiss made-members (level 2) receive a 10 percent discount on conference tickets.
To build a kick-ass frontend, we rely on each other: Designers on developers, and developers on designers. But it's often difficult to work together; we need to learn each other's language, understand each other's priorities and have to be willing to make compromises that serve both.
That's why in 2011 we came up with a conference for everyone involved from concept to implementation of a frontend, and we gave it the tagline "Where design meets technology". The goal was to bring both sides together in talks and workshops ranging from Angular to Zapier and from Affordance to Zeplin.
By staying on the cutting edge of both design and technology, we've since evolved to be the largest web conference in Switzerland. Our interest has widened to reflect the increasing maturity of the industry. We now also deal with managerial topics like design leadership, tech governance and UX strategy.
Our attendees range from juniors to managers, and we attract key speakers to come to Zurich and share their knowledge in talks & workshops. The conference has become a place to learn and network, and we have many loyal professionals who come back every year
The link above points directly towards registration. The promotional code is available upon request.