This is us!
A highly motivated team of about 30 employees active in the market since 1998. We enjoy our work a lot and this joy drives us to improve our solution for you and launch new products.
Mrs. Mirjam Lüthi | HR Manager

Bernstrasse 28
3322 Urtenen-Schönbühl
Schweiz

mirjam.luethi@swisssalary.ch
https://www.swisssalary.ch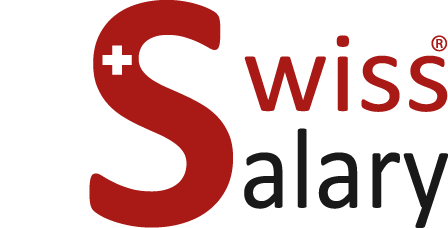 Products
SwissSalary 365 Product & Cloud Service show product detailhide product detail
Price:

https://swisssalary.ch/en/365/pricing
Description:

Payroll Accounting in the Cloud
SwissSalary 365 is Swissdec certified payroll software.
Technology:

SaaS-Cloud
Hosting:

in Switzerland
Categories:

Software-as-a-Service (SaaS), General Development