Aero41 developed the first "Swiss made" crop protection drone with AI-capabilities.
Mr. Quentin Collet | CTO

Route de l'Industrie 15
1860 Aigle
Switzerland

Tel 41244664141
quentin.collet@aero41.ch
http://www.aero41.ch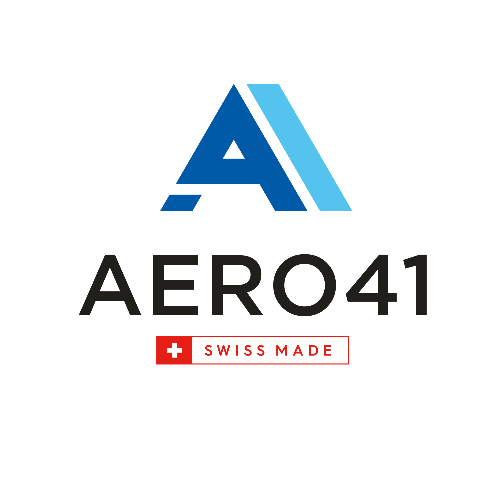 Internships and dissertations show detailhide detail
Products
AGv2 Product & Cloud Service show product detailhide product detail
Price:

info@aero41.com
Version:

AGv2-16 - 2021
Description:

Aero41's AGv2 is an automated crop protection drone adapted to complex environments (slopes, terraces, etc.). The application quality of the AGv2 is comparable to a ground-based treatment system.
Technology:

Drone / Robotics / AgTech
Hosting:

in Switzerland
Categories:

Drones, Automation Technology, General AI, C++, General Development