For 25 years now, treibauf has been developing internationally sought-after software that makes it easier for companies to handle and process cashless payments.
In addition to providing flexible interfaces that make it easier to connect payment terminals to POS systems, our portfolio also includes products that provide reliable automation of debtor reconciliation. More than 500 clients across the globe are a testament to the fact that our solutions not only eliminate sources of error, but also save time and money.
Gubelstrasse 59
8050 Zürich
Schweiz

Tel 044 355 50 80
https://treibauf.ch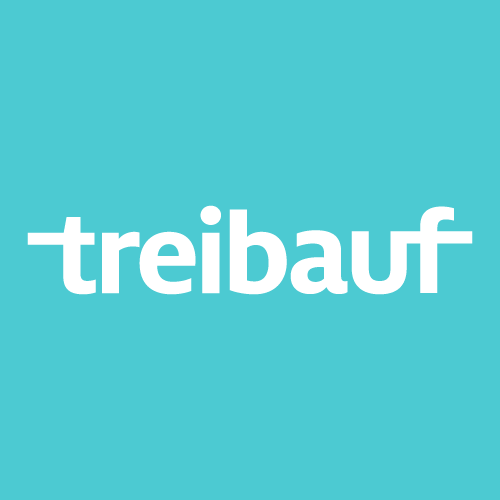 Pepper Product & Cloud Service show product detailhide product detail
Description:

So you are opening a new branch in the Bahamas and would like to use the same cash register system as in London? No problem if you use Pepper. The driver software has continuously been developed since 1996. It is the universal connection between card terminals and cash register systems. The current version supports more than 200 different terminal models in 39 countries, is available in 15 languages and fulfils international standards.
Hosting:

in Switzerland
Categories:

Online Transaction Systems, General Financial, Software-as-a-Service (SaaS), General Programming, General Development