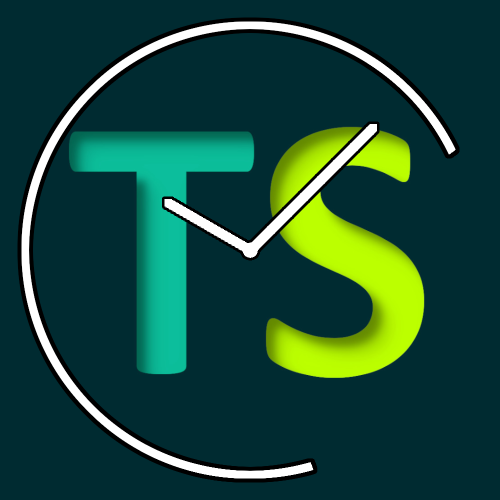 With the new update, TimeStatement has responded to the needs of freelancers and SMEs that want to offer professional invoicing in different languages to their customers.
The TimeStatement time tracking solution has now been developed so that each user can add any number of languages to the system and select them accordingly during invoicing. Existing customers automatically benefit from this update.
The time tracking solution TimeStatement offers:
NEW: Issue invoices in any language
Project, customer and team management
Simple and fast performance and work hours tracking using a timesheet
Professional invoicing from recorded services
Integrated expense tracking
Cloud-based and no installation needed
Available anytime, anywhere via the internet
Best Excel alternative / extension
Excel and PDF export for reports from users, projects and customers
Supports multilingualism and international currencies
TimeStatement is free and time unlimited for one user with two projects.
Start today at http://timestatement.com
TimeStatement enables its users to manage their respective projects and customers and to create tailor-made invoices from the services provided by their employees easily. In addition, the working times of your own personnel can be conveniently recorded and evaluated online using this solution. The daily list and evaluation of all work processes, including all information and details on the hours worked out and their accounting, can be viewed and created at any time with the push of a button and via the cloud.
We, as well as our specialists, are at your disposal for any questions.
We look forward to hearing from you.
Best regards
Your TimeStatement Team
TimeStatement AG - Time Tracking
Bahnhofstrasse 9
6340 Baar - Switzerland
Phone: +41 41 500 77 90
https://timestatement.com