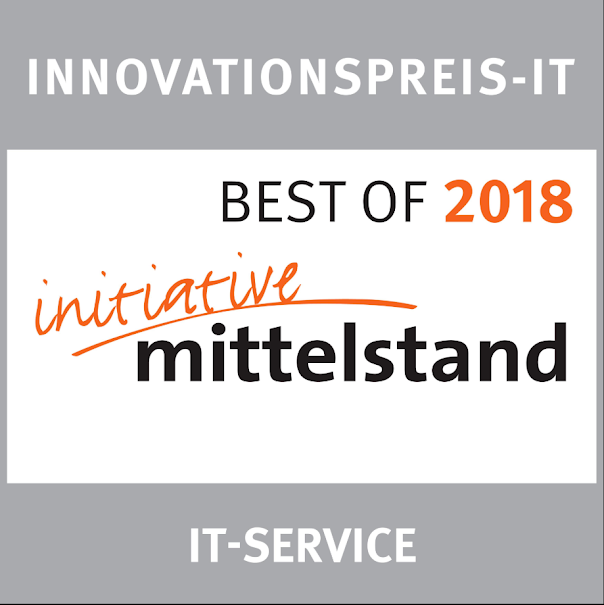 One year ago the company TimeStatement AG was founded with the intention to offer a time tracking which becomes the new standard. TimeStatement quickly became the best alternative/extension to Excel to track time. Recently, a new feature was added that is now indispensable. It is therefore possible for various customers to create invoices in any language simply and quickly.
TimeStatement AG receives a special award as 'BEST OF 2018 - INNOVATIONSPRICE-IT' which proves that they are on the right track to advance time recording with digitisation.
TimeStatement AG continues its efforts to promote further functions for SMEs, freelancers and companies in the future.
With the 1 user version you can work for free, start today at: https://timestatement.com