SpinningBytes offers software solutions for Automatic Text Understanding, based on Artificial Intelligence, Machine Learning algorithms and Natural Language Processing. Services onboarding workshops, project management, feasibility studies, and software development projects.

The company was founded in 2015 and is a joint spin-off of the Swiss Federal Institute of Technology in Zurich (ETH) and the Zurich University of Applied Sciences (ZHAW).
Mark Cieliebak | CEO and Founder

Albanistrasse 20
8400 Winterthur
Schweiz

Tel 044 500 25 02
info@spinningbytes.com
https://spinningbytes.com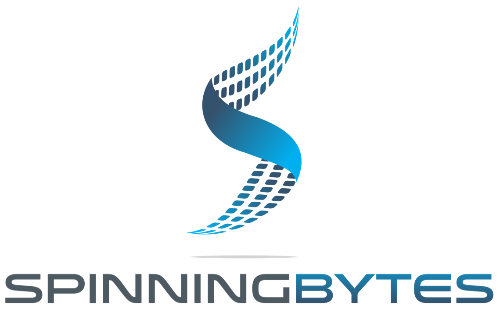 Internships, dissertations and apprenticeships show detailhide detail
Products
Interscriber Product & Cloud Service show product detailhide product detail
Description:

Interscriber supports automatic transcription of interviews by creating a text transcript from an audio file. The transcript can then be edited manually and exported to various applications (e.g. Word, Excel).

Interview Transcription is used, for example, by journalists and scientists who need a text version of a spoken interview.
Hosting:

in Switzerland
Categories:

Text Analytics & NLP, Machine Learning, Deep Learning, General AI,
Link:

Natural Language Understanding - Consulting and Implementation Services & Consulting show product detailhide product detail
Description:

SpinningBytes offers a wide range of support for projects on Text Analytics and Natural Language Processing, on topics such as Text Classification, Chatbots/Dialogue Systems, Natural Language Generation, Sentiment Analysis, Speech-to-Text and Text-to-Speech.

Services include Onboarding Workshops, Feasibility Studies, Prototypes, and production-ready Software Solutions.
Categories:

Text Analytics & NLP, Chatbots, Deep Learning, Machine Learning, Knowledge Management