We connect your data. SimplyConnect GmbH is your partner for data integrations and IoT solutions. Whether full-stack applications, automation, process integration or customer-specific middleware solutions, we are committed to the digitization of Swiss companies. All development takes place exclusively in Switzerland.
Our offer also includes consulting in the area of software integration and data links in master data management.
Herr Daniel Baumann | Founder & CEO

Schulstrasse 2b
5426 Lengnau
Schweiz

Tel +41 56 520 30 80
office@simplyconnect.ch
https://simplyconnect.ch

Products
FSAS - Fire Station Alarm System Product & Cloud Service show product detailhide product detail
Description:

The alarm and information screen for fire stations in Switzerland.
Hosting:

available in Switzerland
Categories:

Software-as-a-Service (SaaS), Automation Technology, Apps
Link: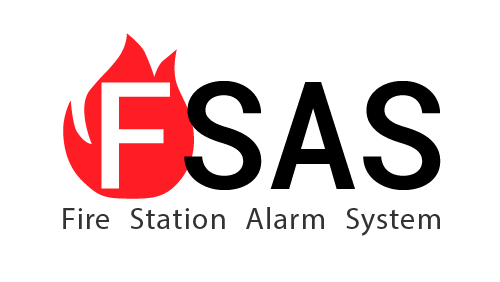 SimplyConnect App - Financial and risk information Product & Cloud Service show product detailhide product detail
Price:

0 - 199.- / month based on the number of B2B accounts
Version:

1.4.0
Description:

The simple Swiss app for company information

Stay on top of your master data and benefit from industry-leading corporate, risk and financial information from Dun & Bradstreet.
Direct integration with bexio ERP makes it easier to onboard new customers/suppliers and the associated master data. The solution offers a company search, financial and risk assessment, economic information and a dashboard overview, e.g. according to industry code. Previous B2B contacts are automatically identified and enriched with additional data or company information. As an official Swiss integration partner, the App is constantly being expanded and you benefit from ongoing updates.

Automatic matching of all company contacts
Perform automatic import, identification and enrichment of all company contacts with one click. All companies not found can be found using the integrated search

Deep reports provide insights into the payment behavior of potential customers or partners. This data enables an adequate risk assessment for dedicated business processes.
Hosting:

in Switzerland
Categories:

Risk Management, Software-as-a-Service (SaaS), Customer Relationship Management (CRM), Sales Management, Business Intelligence