Moresi.com is the one-stop partner for digital business. We guide companies in a world where digital data is a primary and indispensable value to meet market challenges.

With our 20 years of industry experience and prestigious partnerships with global market leaders, we offer companies strategic consulting, design and management services in IT.

Our infrastructures guarantee you maximum security from a digital data protection perspective.

The application solutions we provide enable you to create and share data intelligently, even within complex organizational systems, and to analyze, interpret and use it to make the best business decisions.
Mr. Nicola Moresi | CEO

Via Pedemonte di Sopra 1
6818 Melano
Switzerland

nicola.moresi@moresi.com
https://www.moresi.com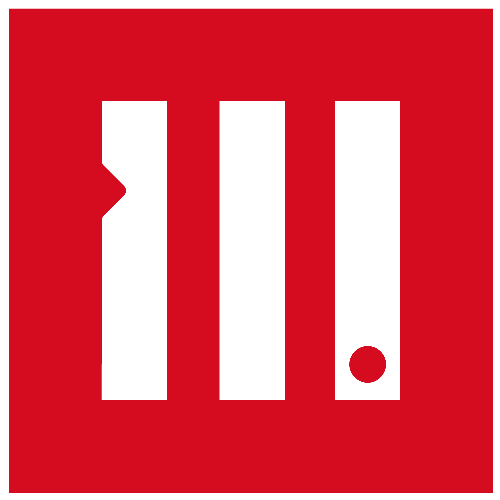 Products
Virtual Data Center - IAAS Services & Consulting show product detailhide product detail
Description:

Through the virtualization technique, every organization can now have the IT resources necessary to support its business, using Cloud technology to eliminate any costs related to the purchase, management, or maintenance of a physical IT infrastructure. A Virtual Data Center does not only directly offers the necessary resources (memory, storage, computational resources, etc.) to the end-user, but it also allows him to manage every aspect in complete autonomy. This freedom is enabled by modulating the infrastructure according to the needs of the organization. The ideal choice for those who need high performance, scalability and guaranteed resources in Cloud in a Data Center entirely on Swiss soil.

THE ADVANTAGES OF A VIRTUAL DATA CENTER
Performance
Customization
Safety
Reliability
Scalability

✓ Optimized resources for performance.
✓ Autonomous or fully managed management.
✓ You pay what you need.
Technology:

wmware
Hosting:

in Switzerland
Categories:

Infrastructure-as-a-Service (IaaS)
Backup as a Service Services & Consulting show product detailhide product detail
Description:

A full backup strategy is often out of reach for companies lacking the resources needed to build and maintain an off-site repository. Entrusting the data protection task to a service provider such as Moresi.com means to benefit from the substantial advantages that derive from the transition to managed cloud services. Veeam Backup as a Service (BaaS) is the cloud backup solution thanks to the resources by Moresi.com: we take care of everything, you just have to agree and share the backup policies necessary for your organization.

Backup as a service
Moresi.com takes care of the backups of virtual machines, physical servers, and workstations for you with an automated and fully monitored management. Machine reset can be performed at any time.

Cloud storage
Data backups are stored in the Moresi.com Private Cloud. An administration link will allow you to access your backups when you want, easily.

Constant monitoring
The processes are constantly monitored. Each day you receive a personalized report, which includes a list of your backups' status.
Technology:

Veeam
Hosting:

in Switzerland
Categories:

Backup