MIDATA enables citizens to gather all their different health-relevant and other personal data in one secure place. Citizens can decide to share data with friends or physicians or to participate in research by providing access to subsets of your data. In that way they contribute to the development of new treatments for our health.
Dr. Dominik Steiger | Mitglied Management MIDATA

Pfingstweidstrasse 16
8005 Zürich
Schweiz

dominik.steiger@midata.coop
https://www.midata.coop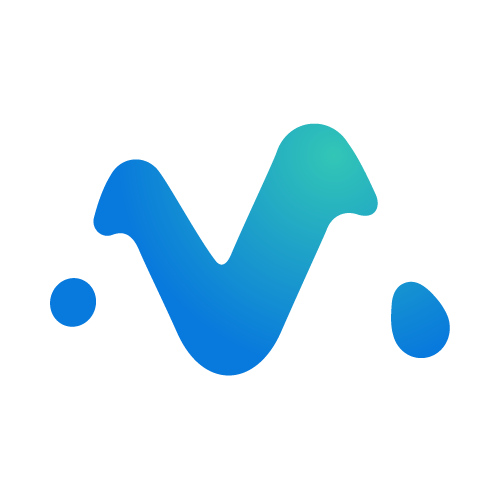 Products
MIDATA Platform Software enabled Business show product detailhide product detail
Description:

The nonprofit MIDATA cooperative provides a novel trust-promoting governance framework and operates a secure IT platform for patient/citizen-controlled data access and participation in medical and public health research. In this way, MIDATA provides a link between healthcare and medical research. Citizens/patients actively combine data recorded by smartphones with their medical data, enabling a novel and innovative paradigm of patient- and citizen-centered outcomes research. MIDATA acts as the neutral fiduciary of individuals' data and consent of use.
Hosting:

in Switzerland
Categories:

Healthcare, Platform-as-a-Service (PaaS), Collaboration Portals
Monday 05.11.2018

Von der Datenkuh zum Citizen Scientist

Personendaten sind wertvoll – gerade für die medizinische Forschung. Damit nicht nur Privatunternehmen von ihnen profitieren, sondern auch die Gesellschaft, tritt jetzt die Non-Profit-Genossenschaft Midata als Intermediär auf. Christian Walter Healthcare