At Kheops Technologies we have a common vision: to put technological innovation at the service of healthcare.
With more than 5'500 daily users of our software throughout Switzerland, and more than 20 years of exeprience, our expertise allows us to be the essential partner of the electronic health record for healthcare institutions.
Our modular, intuitive, ergonomic and secured solutions have been designed specifically for, and with, healthcare professionals and are available in the three main languages of Switzerland.
Kheops Technologies' goal is to optimize and secure patient care by standardizing care practices and ensuring real-time monitoring of care procedures to facilitate the daily life of caregivers.
This, is a challenge, that inspires and motivates us! Come and discover it!
Etienne THENON | CEO

Chemin du Pré-Fleuri 3
1228 Plan-les-Ouates
Switzerland

Tel +41 (0)22 771 47 30
info@kheops.ch
https://www.kheops.ch



Products
ClevEHR Product & Cloud Service show product detailhide product detail
Price:

personal quote on demand
Description:

ClevEHR is a web-based software designed to optimize the management of patient eletronic health records as well as the entire daily activities of healthcare institutions. ClevEHR is designed to manage the activity of the establishment, to trace and secure the medical and care activity by making them more effective and efficient. The patient's file is therefore centralized, which allows for better management thanks to the sharing of information between the persons authorized to consult the data. Thanks to a native multi-institution management, an advanced rights management, and an extended functional coverage, ClevEHR meets the needs of larger groups as well as smaller institutions. The main functionalities allow our customers to cover patient flows, medical records, care records, planning or even the management of technical platforms (operating room, bed management, maternity, emergency, rehabilitation, psychiatry...). Open to international interoperability standards, ClevEHR can be integrated into your information system thanks to multiple interfaces to third-party software.
Technology:

php / html5 / Vue.js /
Hosting:

in Switzerland
Categories:

Healthcare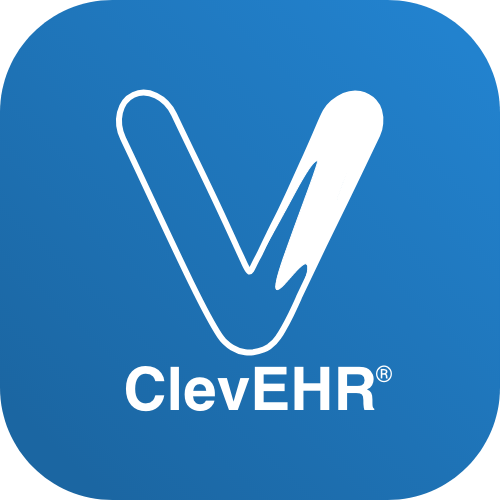 PLUUS Product & Cloud Service show product detailhide product detail
Price:

250,- / month
Description:

Developed in collaboration with many doctors, PLUUS is a 100% web-based secure software designed specifically for Swiss medical practices. PLUUS allows you to computerize your practice with the management of appointments, consultations, letters, invoicing, or laboratory. Thanks to its modern design and its intuitive ergonomics, the adaptation time is shortened. No installation is necessary, a computer and a network connection are sufficient. We have chosen a local Swiss partner to host our servers in order to guarantee the security of your patients' data in Switzerland.
Technology:

php / html5 / Vue.js
Hosting:

in Switzerland
Categories:

Healthcare, Software-as-a-Service (SaaS)
JustLink Product & Cloud Service show product detailhide product detail
Price:

Personal quote on demand
Description:

JustLink is an application entirely designed to facilitate interactions and communication between the health care institution, the doctor and the patient. With JustLink, exchanging information is done instantly, easily and directly from any type of device (smartphone, tablet, computer). Notifications to patients and alerts for healthcare facilities allow to be aware of all actions to be taken. Patients can enter their allergies, medical history, chronic treatment, family doctor. They can also complete their pre-admission file by validating their administrative data, signing documents, adding photos (ID, insurance, etc.), completing forms, or choosing hotel services (single room, TV, etc.). After his hospitalization, he will also be able to carry out his post-operative follow-up thanks to JustLink by remaining connected to the establishment and the medical and nursing staff in charge of his stay.
Technology:

php / html5 / Vue.js
Hosting:

in Switzerland
Categories:

Software-as-a-Service (SaaS)