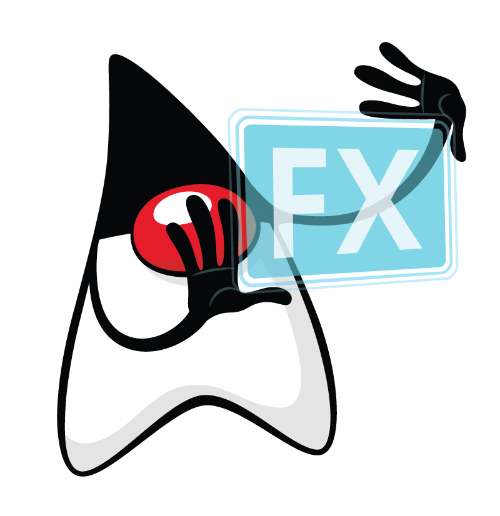 JavaFX runs everywhere nowadays: on the desktop (Windows, macOS, Linux), on mobile devices (iOS and Android), in the browser and on embedded systems. With so many options it comes with no surprise that a lot of us get lost in a jungle of infinite possibilities. 
The JFX Days are there to help. Due to covid-19, this year's event will be held online but free of charge. Renowned and well-known speaker help you stay informed on deployment options, tooling, frameworks, open source projects, and commercial solutions. Plus, several real-world apps will be presented.
JFX Days will take place on Nov 24/25, 2020. Registration is mandatory. For more information about the event and the schedule, please visit https://www.jfx-days.com.