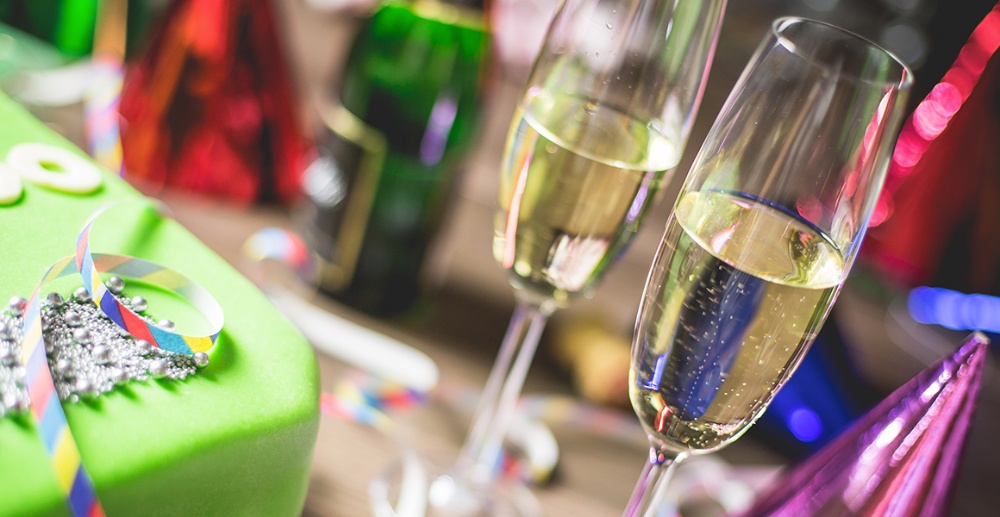 On this day in 2018, Karakun AG was founded in Basel, Switzerland. And our second year was really exciting. This is the time for a look back.
First of all, we defined a completely new corporate identity. Our company logo and the newly designed website now look fresh and friendly. As the whole company was involved – some more, some less – the result is really ours.
We did not only move forward in regards to marketing. We also had the chance to work on very exciting projects. A few of them are published on our showcase page.
Many new colleagues joined Karakun during the last 12 months. Once again welcome to all of you. As our offices became too small because of this steady growth we moved to our new home near the train station Basel SBB. But that's not all: we also opened new offices in Mumbai (India) and Dortmund (Germany).
And last but not least we were (and are) very happy to welcome René Stierli and Luc Haldimann as new members of our board of directors.
However, our journey is not over yet. Stay tuned for more news…